Rock My World Canada, chapter 256: The Dishrags
[Mike Carr has created a catalogue/reference work featuring all kinds of Canadian rock and alternative releases from the past few decades. Check out his massive volume on Canadian music history entitled Canadian Alternative & Indie Reference and Collector's Guide. – AC]
The Dishrags (also known as Dee Dee and the Dishrags were an all-female punk rock band based
in Vancouver, British Columbia in the late 1970s. Now considered the first punk group of note to emerge from the Vancouver music scene, the Dishrags were influenced by the work of the Ramones, and were forerunners in establishing the city's punk movement. After appearing on the compilation album Vancouver Complication in 1979, the band recorded two EPs and had more tracks released following disbandment. The band was formed in 1976 in Victoria, BC and included the trio of high school students Jade Blade (lead guitar, vocals), Carmen "Scout" Michuad (drums), and Dale Powers (bass guitar).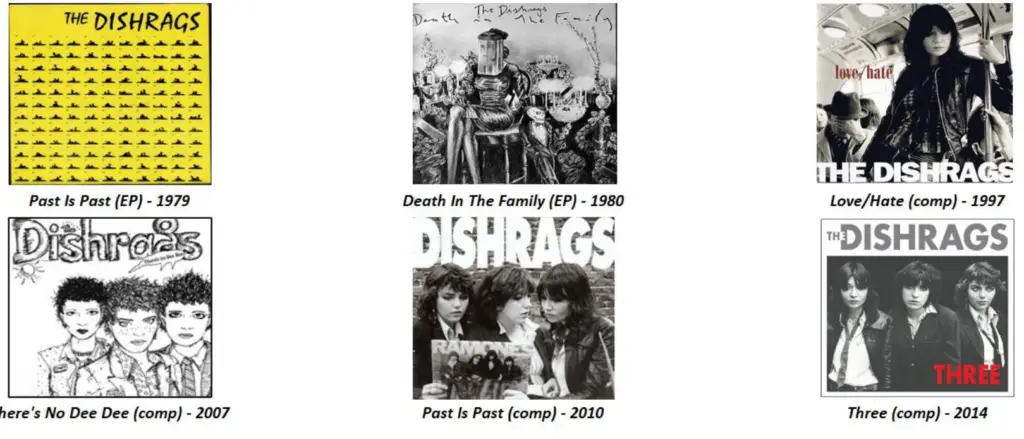 Find out more about this artist and hundreds of other Canadian musicians at Rock My World Canada. Pick up your soft cover edition of our Canadian Alternative & Indie Reference and Collector's Guide here…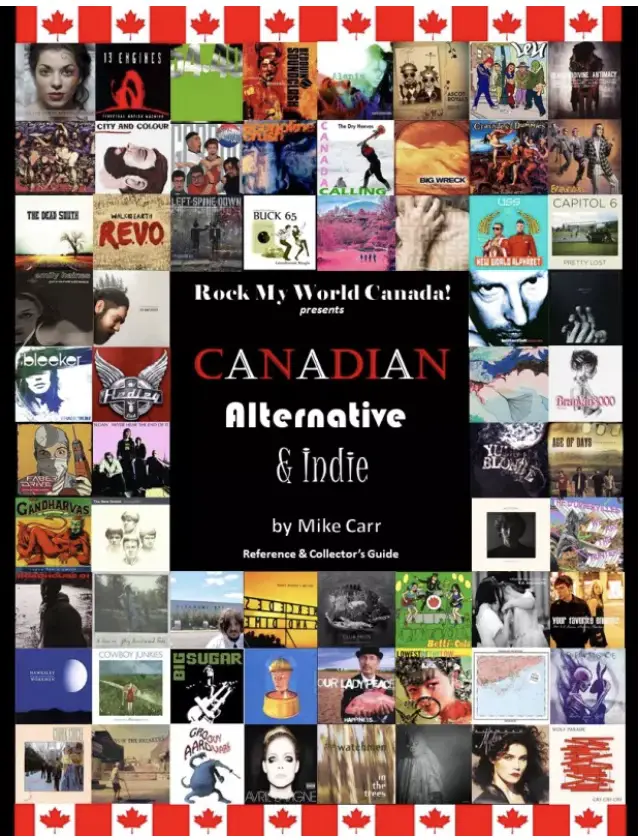 Mike Carr has created a second catalogue/reference work in an ongoing series, this time featuring all kinds of Canadian Blues album releases from the past few decades.  Check out Canadian Blues Reference and Collectors Guide.  It's an incredible discography of hundreds of blues artists.