Rock My World Canada, Chapter 258: Fast Romantics
[Mike Carr has created a catalogue/reference work featuring all kinds of Canadian rock and alternative releases from the past few decades. Check out his massive volume on Canadian music history entitled Canadian Alternative & Indie Reference and Collector's Guide. – AC]
Fast Romantics are an indie rock band based in Toronto, Ontario and originally formed in Calgary, Alberta. The band's debut, self-titled LP was a self-recorded effort released in 2009., and later mixed in Vancouver by Mike Fraser, who has also mixed albums by acts such as Franz Ferdinand, Elvis Costello, and Metallica. The band toured Canada twice in 2009 in support of that album, playing festivals like Virgin Fest and NXNE. In June 2016, Fast Romantics won the 2016 SOCAN Songwriting Prize for the song "Julia", which was voted the best song by emerging artists over the past year.

Find out more about this artist and hundreds of other Canadian musicians at Rock My World Canada. Pick up your soft cover edition of our Canadian Alternative & Indie Reference and Collector's Guide here…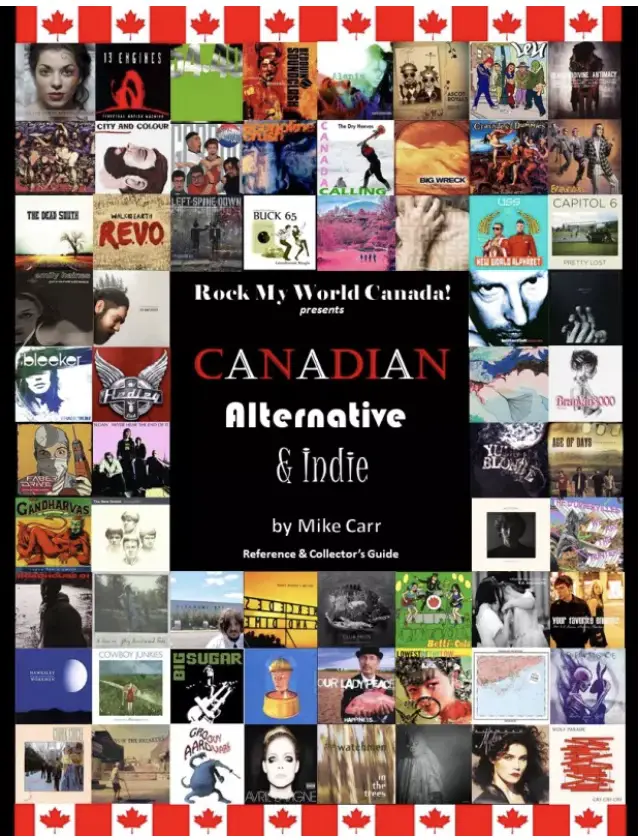 Mike Carr has created a second catalogue/reference work in an ongoing series, this time featuring all kinds of Canadian Blues album releases from the past few decades.  Check out Canadian Blues Reference and Collectors Guide.  It's an incredible discography of hundreds of blues artists.