Rock My World Canada, chapter 262: Autogramm
[Mike Carr has created a catalogue/reference work featuring all kinds of Canadian rock and alternative releases from the past few decades. Check out his massive volume on Canadian music history entitled Canadian Alternative & Indie Reference and Collector's Guide. – AC]
Autogramm is a synth-driven, power-pop trio from Vancouver drawing influences from the likes of The Cars, The Go Go's, Gary Numan, 20/20 and Devo. The band members are Jiffy Marx of Brooklyn's Hard Drugs and Vancouver's Blood Meridian, CC Voltage of Berlin's Dysnea Boys, London's Loyalties and Vancouver's Black Halos and Spitfires, and The Silo of Vancouver's Black Mountain, Lightning Dust, Destroyer and more recently Chicago's Spun Out. The band have a longstanding connection to the art, punk, and skateboarding community. Since their inception in 2018 they have played 60 plus shows, primarily in the U.S. in notable venues like Los Angeles' Hi Hat and San Francisco's Bottom of the Hill.

Find out more about this artist and hundreds of other Canadian musicians at Rock My World Canada. Pick up your soft cover edition of our Canadian Alternative & Indie Reference and Collector's Guide here…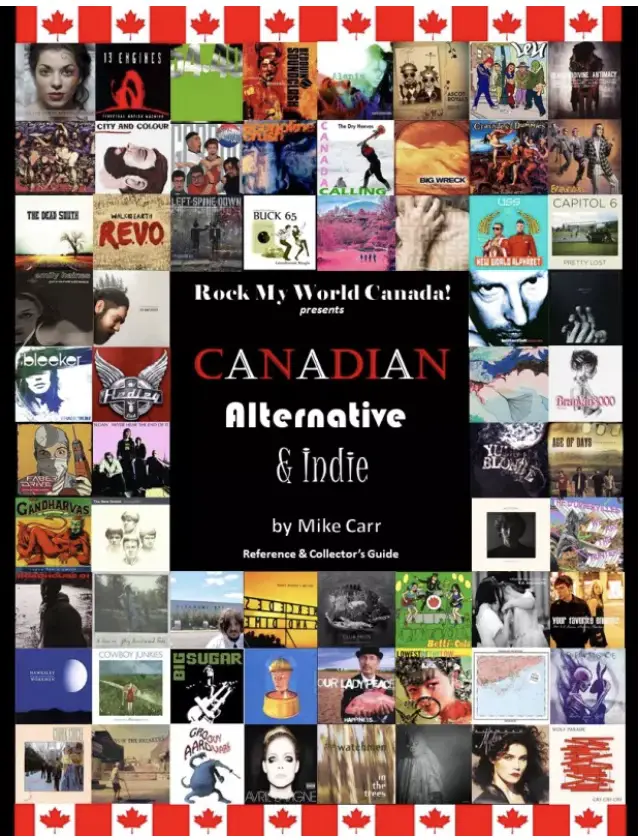 Mike Carr has created a second catalogue/reference work in an ongoing series, this time featuring all kinds of Canadian Blues album releases from the past few decades.  Check out Canadian Blues Reference and Collectors Guide.  It's an incredible discography of hundreds of blues artists.