Rock My World Canada, chapter 264: Thus Owls
[Mike Carr has created a catalogue/reference work featuring all kinds of Canadian rock and alternative releases from the past few decades. Check out his massive volume on Canadian music history entitled Canadian Alternative & Indie Reference and Collector's Guide. – AC]
Thus Owls is a Swedish-Canadian experimental indie rock band based in Montreal, Quebec, consisting of husband and wife duo Simon and Erika Angell. Erika and Simon Angell moved to Montreal, and enlisted local drummer Stef Schneider and keyboard player Parker Shper to round out the permanent lineup alongside bassist Morgan Moore. Their third album, Turning Rocks, was released in 2014 on Secret City Records, and was a longlisted nominee for the 2014 Polaris Music Prize.

Find out more about this artist and hundreds of other Canadian musicians at Rock My World Canada. Pick up your soft cover edition of our Canadian Alternative & Indie Reference and Collector's Guide here…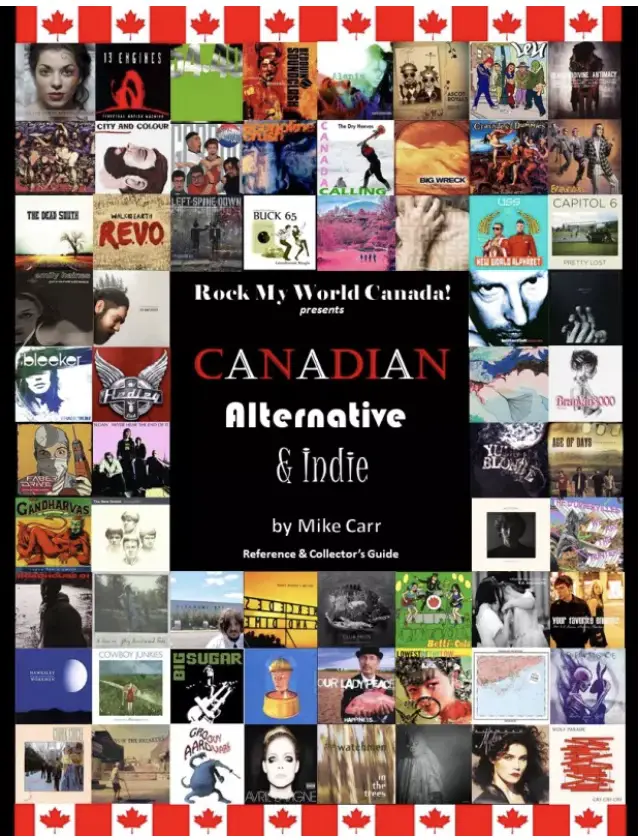 Mike Carr has created a second catalogue/reference work in an ongoing series, this time featuring all kinds of Canadian Blues album releases from the past few decades.  Check out Canadian Blues Reference and Collectors Guide.  It's an incredible discography of hundreds of blues artists.