Rock My World Canada, chapter 267: Edwin
[Mike Carr has created a catalogue/reference work featuring all kinds of Canadian rock and alternative releases from the past few decades. Check out his massive volume on Canadian music history entitled Canadian Alternative & Indie Reference and Collector's Guide. – AC]
Edwin (born September 9, 1968 as Edwin Ghazal) is an alternative rock singer from Toronto. He is the lead vocalist for the successful rock band I Mother Earth (1990 – 1997), as well as a solo artist. He is also the lead singer for the supergroup Crash Karma. In 2016, he reunited with I Mother Earth for a series of shows and a tour commemorating the twentieth anniversary of their most commercially successful release, Scenery and Fish. After leaving IME in late 1997, Edwin disappeared from the public eye. Another Spin Around the Sun, released in Spring 1999.

Find out more about this artist and hundreds of other Canadian musicians at Rock My World Canada. Pick up your soft cover edition of our Canadian Alternative & Indie Reference and Collector's Guide here…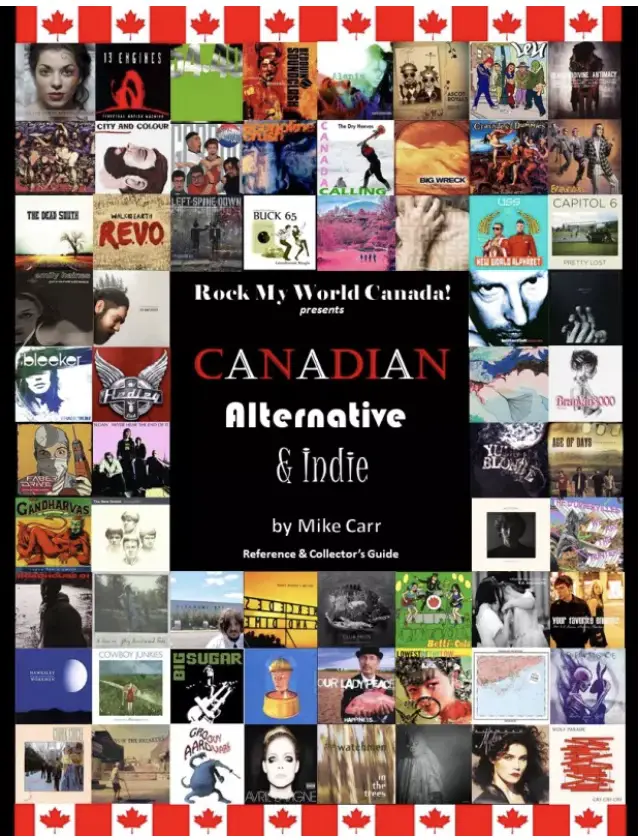 Mike Carr has created a second catalogue/reference work in an ongoing series, this time featuring all kinds of Canadian Blues album releases from the past few decades.  Check out Canadian Blues Reference and Collectors Guide.  It's an incredible discography of hundreds of blues artists.