Rock My World Canada, chapter 268: Glamatron
[Mike Carr has created a catalogue/reference work featuring all kinds of Canadian rock and alternative releases from the past few decades. Check out his massive volume on Canadian music history entitled Canadian Alternative & Indie Reference and Collector's Guide. – AC]
Rude Van Steenes' Glamatron! was the antithesis of his previous Toronto punk act Arson. Channeling his anger into a New Wave stew of his heroes from the seventies like Bowie, Roxy Music, Lou Reed, Marc Bolan & T-Rex, in image while singing songs of isolation and experimentation that was distinctly Euro flavoured. The band did only three shows: one at the Domino Klub in Toronto, one for a live CBC new music series, and a college show. They were aloof and secretive to the point of re-buffing CITY-TV's 'New Music' show host Jeanne Bekker who had wanted an interview during their Domino Klub show. 'Only The Heart Beats…Inside The Silence' (1981) was their only release. Local rock station Q107-FM played their instrumental track called "Passport" in light rotation.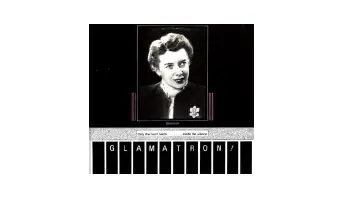 Find out more about this artist and hundreds of other Canadian musicians at Rock My World Canada. Pick up your soft cover edition of our Canadian Alternative & Indie Reference and Collector's Guide here…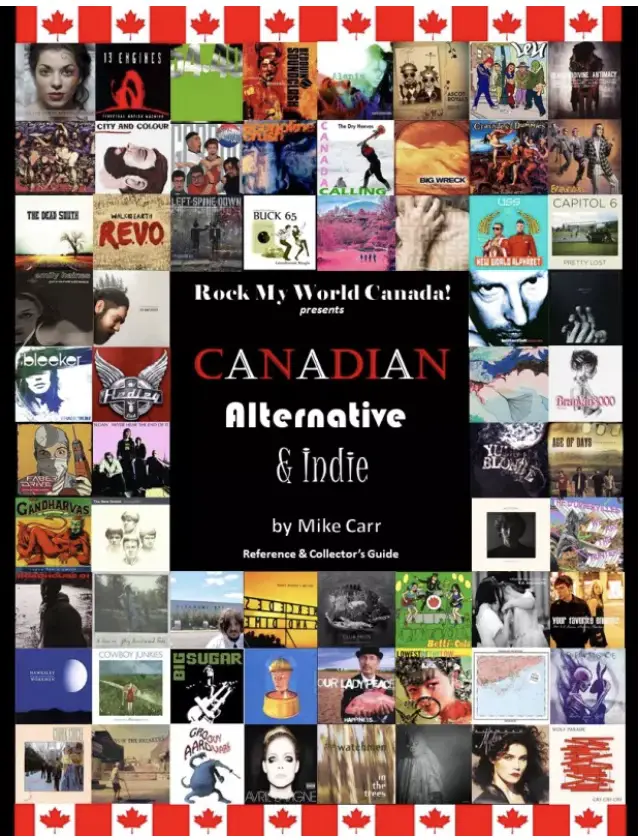 Mike Carr has created a second catalogue/reference work in an ongoing series, this time featuring all kinds of Canadian Blues album releases from the past few decades.  Check out Canadian Blues Reference and Collectors Guide.  It's an incredible discography of hundreds of blues artists.