Rock My World Canada, Chapter 6: The Veer Union
[Mike Carr has put together a massive volume on Canadian music history entitled Canadian Alternative & Indie Reference and Collector's Guide. It's an incredible discography of hundreds of bands. This is the latest excerpt from his book. – AC]
The Veer Union is an alternative hard rock band from Vancouver, British Columbia. The band was formed in 2004 by founders Crispin Earl, and Eric Schraeder, under the original name of "Veer". The band released their debut album, Against the Grain, on April 21, 2009 which reached number 32 on Billboard's Top Heatseekers., and its first single, Seasons, reached number 10 on Billboard's Hot Mainstream Rock Tracks chart, number 16 on the Rock Songs chart and number 30 on the Alternative Songs chart.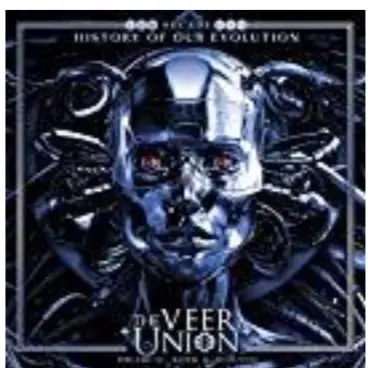 Find out more about Gandharvas and hundreds of other Canadian artists in the softcover edition of Canadian Alternative & Indie Reference and Collector's Guide. Get your copy here.
Follow on Facebook and Twitter, too.