Rock My World Canada, Chapter 8: Big Wreck
[Mike Carr has put together a massive volume on Canadian music history entitled Canadian Alternative & Indie Reference and Collector's Guide. It's an incredible discography of hundreds of bands. This is the latest excerpt from his book. – AC]
Big Wreck is a Canadian-American rock band formed by Ian Thornley of Toronto in Boston, Massachusetts, in 1994. They disbanded in 2002 with Ian going onto a successful solo career in his own band, Thornley. In 2010, Ian and Brian Doherty reunited for a cross-Canada tour, playing both Big Wreck and Thornely songs. In 2012, under the name Big Wreck, the band released their third studio album, Albatross. The band's fourth studio album, Ghosts, was released in Canada on June 10, 2014.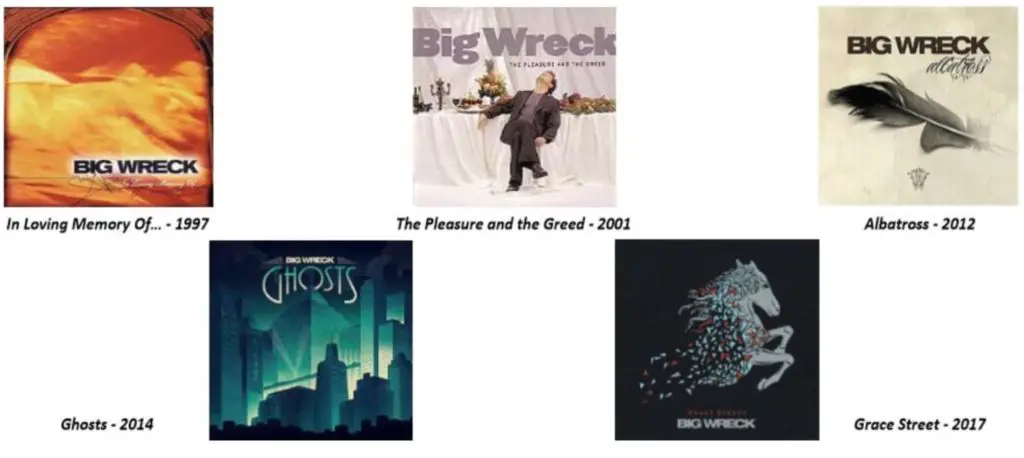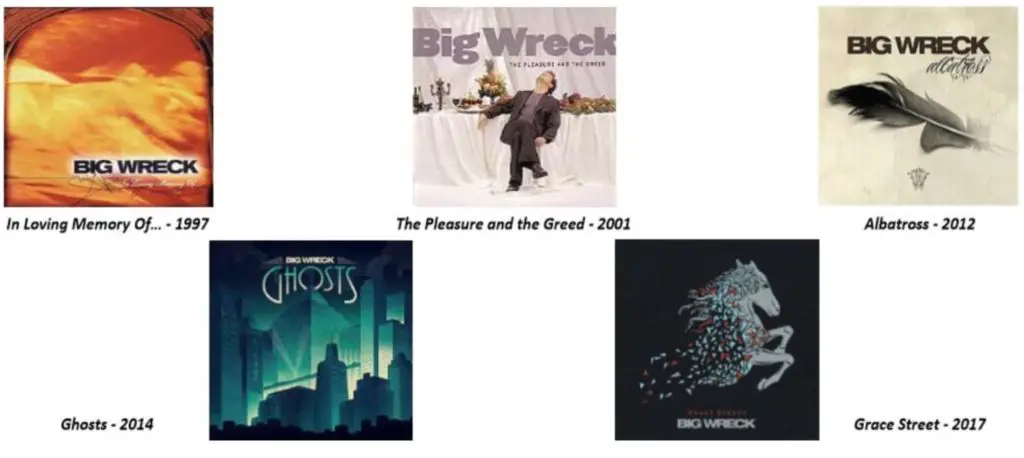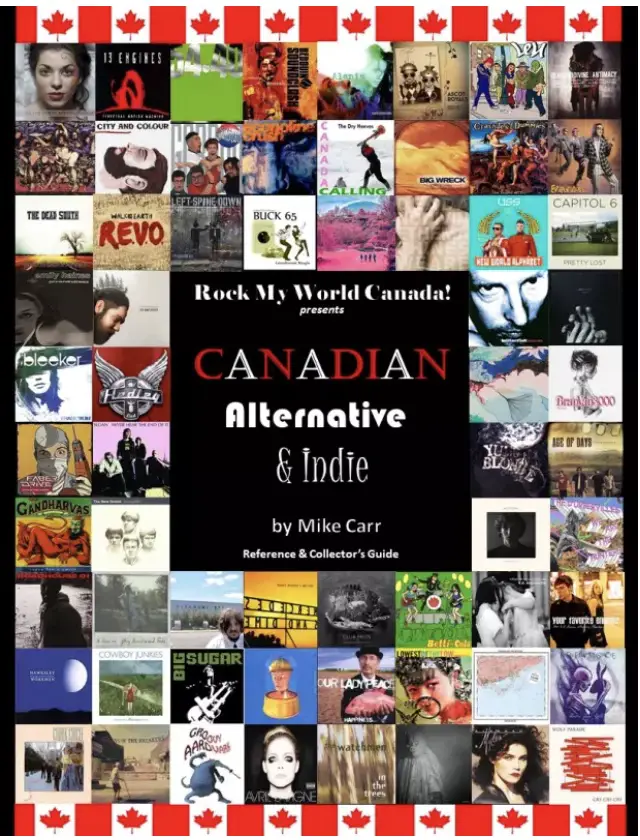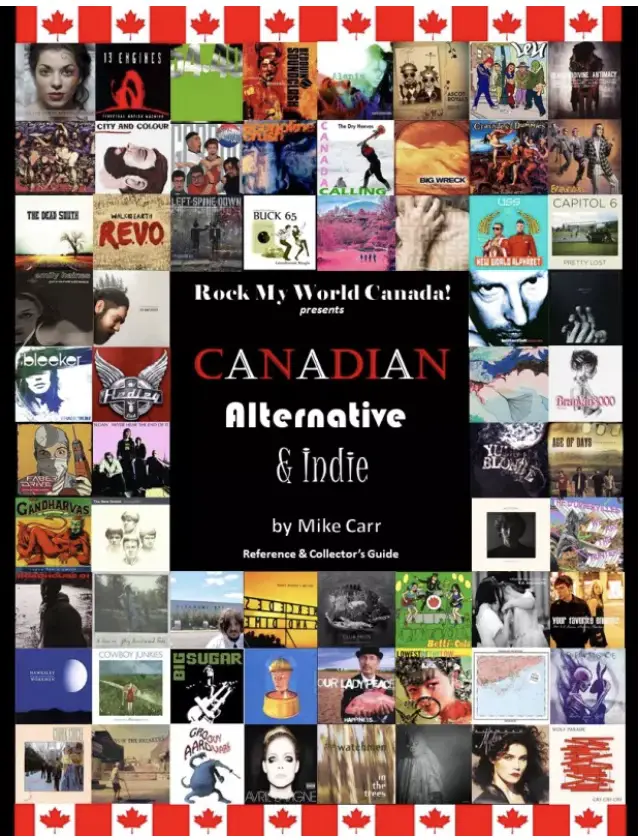 Find out more about Gandharvas and hundreds of other Canadian artists in the softcover edition of Canadian Alternative & Indie Reference and Collector's Guide. Get your copy here.
Follow on Facebook and Twitter, too.