Rock My World Canada, Chapter 9: Ubiquitous Synergy Seeker (USS)
[Mike Carr has put together a massive volume on Canadian music history entitled Canadian Alternative & Indie Reference and Collector's Guide. It's an incredible discography of hundreds of bands. This is the latest excerpt from his book. – AC]
USS (Ubiquitous Synergy Seeker) is an alternative rock musical duo that began working out of Parkdale, a neighbourhood situated in the west end of Toronto, Ontario. The band is composed of vocalist, guitarist, and erhu player Ashley Bucholz (aka Ash Boo-Schultz) and turntablist/hype man Jason "Human Kebab" Parsons. The USS sound is a mixture of drum and bass beats, grunge-like guitars and 2-step rhythms. "We like to call what we do 'the campfire after-party,' Ash said. "It's like you're at Nirvana Unplugged but there's a drum and bass party and glow sticks all around you.

Find out more about Gandharvas and hundreds of other Canadian artists in the softcover edition of Canadian Alternative & Indie Reference and Collector's Guide. Get your copy here.
Follow on Facebook and Twitter, too.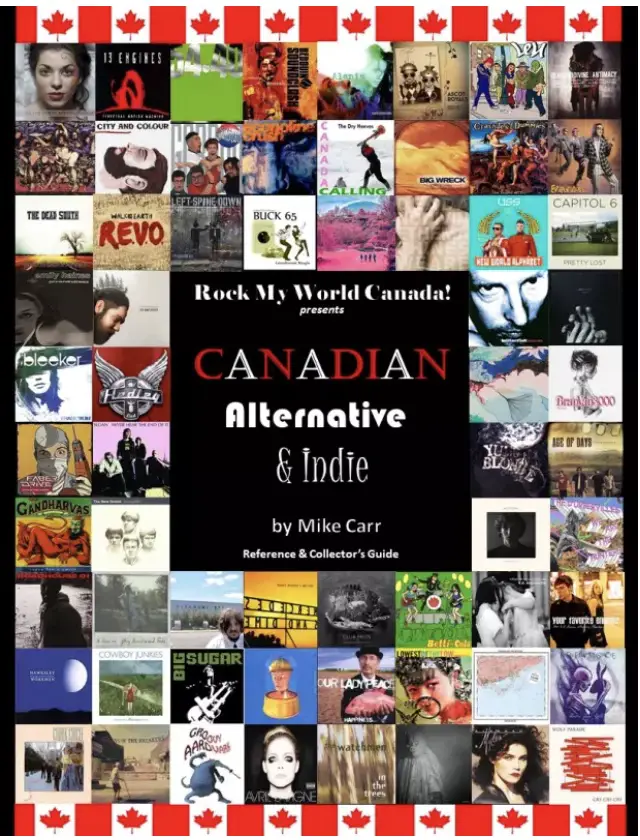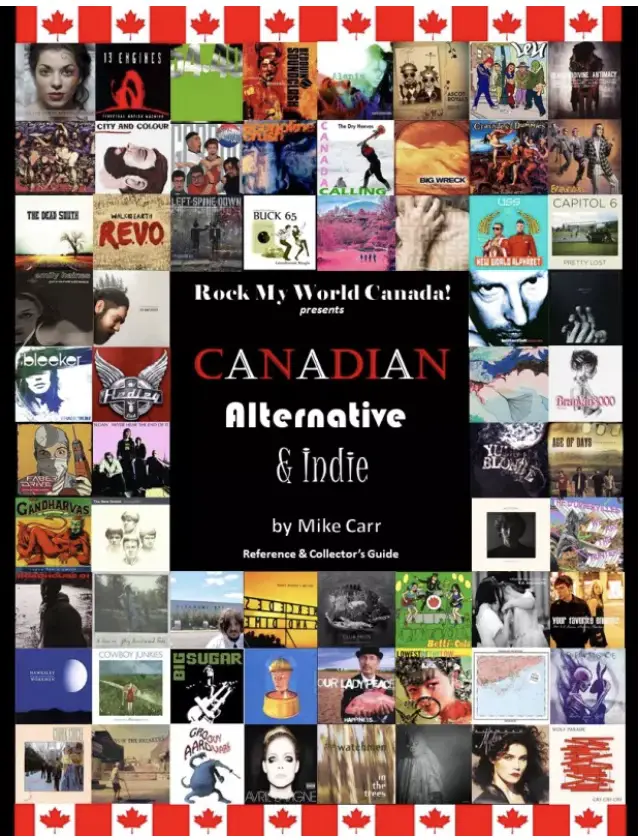 USS