ROGER SANCHEZ VS MARTIN SOLVEIG: A TRIBAL HOUSE DJ SHOWDOWN
ROGER SANCHEZ VS MARTIN SOLVEIG: A TRIBAL HOUSE DJ SHOWDOWN
Critically acclaimed international DJs Roger Sanchez and Martin Solveig are two of the biggest names in house music. Both DJs work in a variety of popular house genres such as techno, electro, Euro, deep house and of course tribal house. The influential Sanchez, who still produces, performs and promotes, even at the ripe old age of 47, maintains his DJing dominance on a global scale whilst the 38-year-old French DJ and producer Solveig (aka Martin Picande) continues to pack out stadiums around the world and collaborate with some of the biggest names in music.
Achievement in Music
2015 is already being lined up to be another big year for legendary American house DJ Roger Sanchez. He is a household name and a source of motivation for many aspiring DJs and musical talents. The Grammy award winning Sanchez has collaborated with an endless stream of artists and musical legends that include The Police, Daft Punk, Kylie Minogue, No Doubt, Maroon 5 and Diana Ross. He continues to promote and perform at some of the top venues and clubs across the world, as well as being invited to major events with some of the world's biggest brands to get them dancing the night away.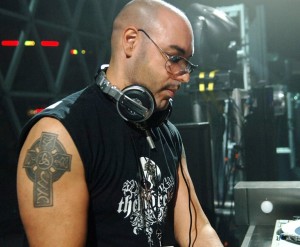 In 2002 he founded his own house music record label called Stealth Records which has striven to give artists and musical talent the opportunity and experience needed to succeed in the industry, whilst helping to promote the releases and even holding its own series of live events. Just some of the artists whose work has been released through the label have been Swedish DJ and electro dance producer Sebastian Ingrosso, the massively successful Tim Bergling (better known as Avicii), Greg Stainer, Axwell, Steve Angello, Tim Berg and even Sanchez himself.

Roger Sanchez had been working hard for years, perfecting his craft and churning out some great tunes, remixes and other works. But it wasn't until his 2001 album 'First Contact' when his career really received a major kick start mostly thanks to the release of his hit house single Another Chance. The song hit the number 1 spot on the UK charts, selling over 200,000 copies. The inspiring melody was sampled from American rock band ToTo's 1982 release I Won't Hold You Back.
Martin Solveig is probably best known for his pleasingly catchy 2010 hit single Hello, which was the second single taken from the French progressive house artist's fourth studio album 'Smash'. The song managed to reach the number one spot on Billboard's Hot Dance Club Songs chart in the US and was an instant hit on the club circuit. The song featured Canadian synthpop electronic band Dragonette.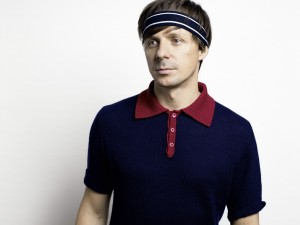 His first album 'Sur la Terre' was released back in 2002 and was followed up a year later with a special accompanying bonus disc entitled 'Suite'. But up until the release of his acclaimed fourth album, the aforementioned 'Smash', Solveig had never had any major impact on the mainstream, only achieving a number 22 spot on the UK charts for his 2005 single Everybody. But with the release of Hello, it marked his first appearance on the US charts as well as a few number one spots on other charts across Europe.
The Influences: Past and Present
Not only has Roger Sanchez continued to influence artists and budding DJs throughout his impressive career, but he is someone who has also been influenced himself. In his younger years he was very keen on a diversity of musical styles which was very apparent in his work at the time. Sanchez drew influence from blues, soul, disco rock, salsa and hip-hop and it was this mixture of tastes and styles that led to him trying to pioneer house music into a wider diversification of musical output. His diverse new sound eventually bled over in to the mainstream and attracted similar artists of his time, opening the doors to a wider range of new sounds and the evolvement of house music.
During an event with PokerStars during the European Poker Tour, where he took up the role of EPT tournament DJ to help the tour celebrate its 100th event, he took time out to speak of his influences and how he has crossed them over into his latest release.
"One of the things I started doing was going back to my original root of where my sound in house music came from. There's a lot of influences from latin, deep house, techno, there's a lot of sounds that came from the underground that crossed over."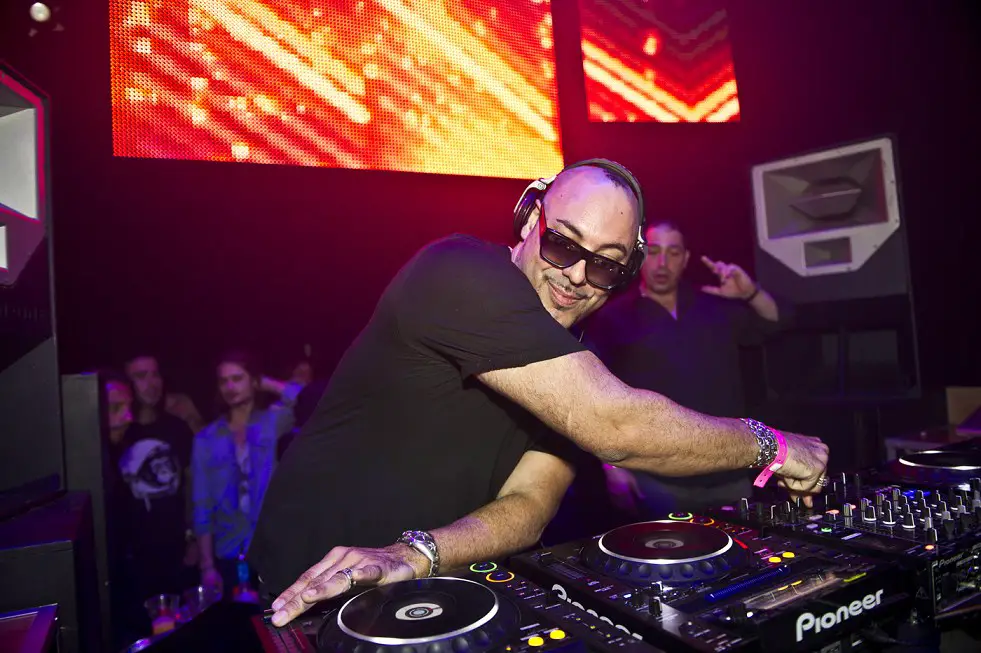 His passions for these genres couldn't be more evident than in his latest record, but it's an art he's spearheaded in the house scene, although he isn't the only DJ taking rhythms from world music.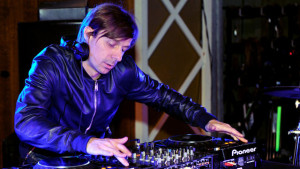 It was even evident in Solveig's 2003 remixed single Madan, which featured Malian singer Salif Keita, that his influence from African rhythms was having an impact on his musical progression. But with his next single Rocking Music you could see that these rhythmic influences had taken a backburner whilst he explored other avenues of his musical abilities. Other notable musical talents of the time including legendary DJs Pete Tong, Mousse T, and Erick Morillo all championed the tune which showed up time and time again in their set lists for Miami and across Europe.
On Solveig's fourth album, 'Smash', he was able to work with the likes of singer and rhythm guitarist Kele Okereke (the lead in British indie rock band Bloc Party), American rapper and songwriter Dev, as well as British solo pop singer Jade Williams (AKA Sunday Girl). Everyone working alongside the Frenchman helped him to piece together an impressive 10 song album of floor filling tunes and memorable pop melodies.
'Smash' drew the attention of Madonna and allowed the Frenchman to work alongside the pop icon -and he ended up producing six tracks on her 2012 album release 'MDNA'. The songs includedBeautiful Killer and also Give Me All Your Luvin which also featured Nicki Minaj and controversial British rapper M.I.A. This experience for Solveig has been invaluable and the collaboration has given him the confidence to grow even more as an artist as well as a successful producer.
Today, both are still an important part of the house music industry. Just as the likes of Chicago and Detroit inspired Sanchez and Solveig with Frankie Knuckles and Ron Hardy banging out beats in the Warehouse, they've brought on a new wave of disc jockeys. They've paved the way for the likes of Calvin Harris, David Guetta, and Deadmau5 who have all become superstars in their own rights, twiddling nobs at some of the hottest nightclubs in the world for in excess of $400,000 per show.
And that's no doubt due to their chart-topping hits of the house revival in the 90s. They resurrected dance and house, taking it to the very height of popular culture and are still influencing and inspiring today over 20 years on from bursting onto the scene. The fact that they can still mix it with the best of them today speaks volumes.