A company called Happy Socks believes in expressing yourself with your feet. And given that music fans have been mostly shut out of the sock revolution (there's one going on, you know), this might help them feel a little more included.
Happy Socks has a new line of hosiery based on The Rolling Stones–all properly licensed, of course. And beware that they're all available as limited editions, so shop now.
These are called the "Stripe Me Up" model.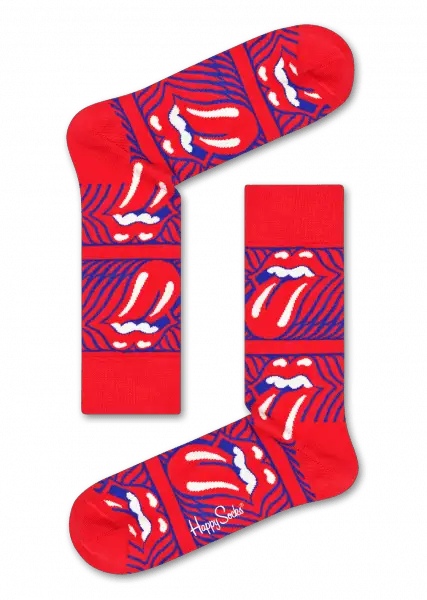 You could also go for the big box set.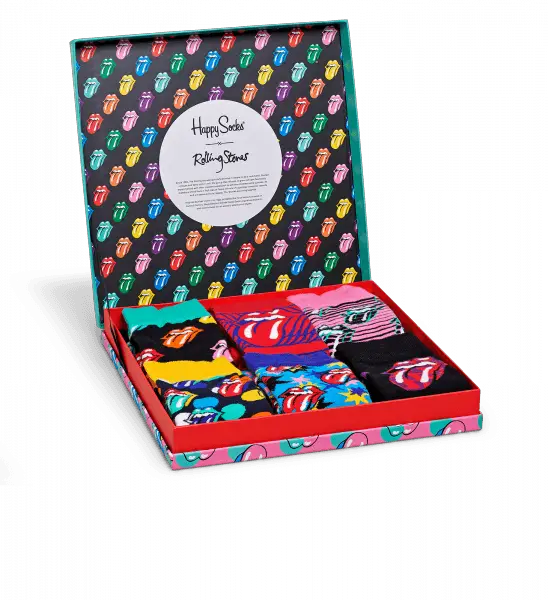 There's more here.