Roxodus Festival adds two New Wave icons: Billy Idol and Blondie
Roxodus, the first-year festival scheduled for Edenvale, Ontario (NW of Barrie, south of Wasaga Beach) on July 11-13 just announced two additions to the lineup.
First, it's Billy Idol. He'll be there with his trademark sneer along with guitarist Steve Stevens. Everyone will have a chance to sing the special words to "Mony Mony" at the top of their lungs.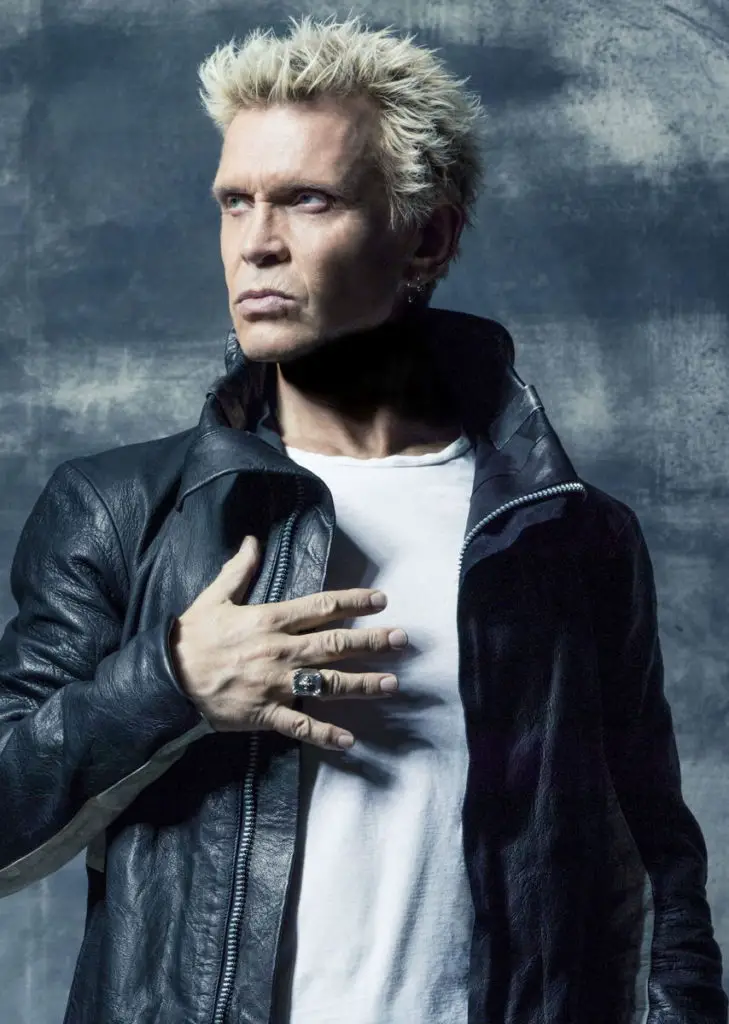 Then we have Blondie, the most successful of all the American New Wave bands and one of the originals of the CBGB era.
Both will join the already-announced Kid Rock, Nickelback, Lynyrd Skynyrd, Alice Cooper, Peter Frampton, Cheap Trick and more.
Even though it's brand new, Roxodus will be the country's biggest outdoor music festival, providing everything from single day admission (coming soon), weekend-long camping passes (tents to RVs), VIP experiences, Platinum VIP options (Private car service! Chartered helicopters and float planes!) along with art, food, ATV adventures–even skydiving.
Tickets information is available here.