Rumours about TWO new albums from U2 pick up steam
Earlier this month, the Red Hot Chili Peppers announced that they were going to release a second album in 2022 this fall, and a double one at that. That's a lot of Chili Peppers. We also keep hearing that U2 will do something similar.
Back in late March/early April, stories began to circulate that U2 was planning to release an album of re-worked/re-imagined songs called (allegedly) Songs of Surrender on November 18. People have even been having fun with artwork possibilities. (NOT official, of course.)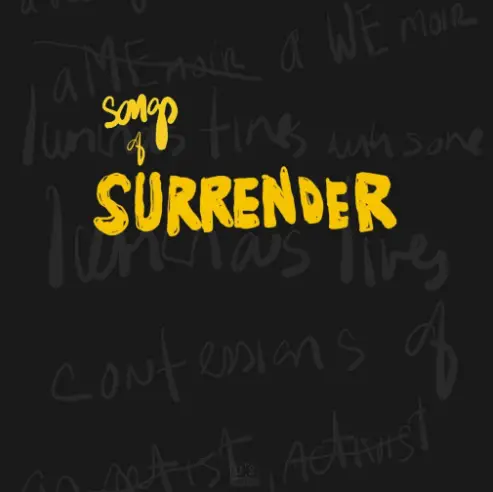 According to U2Songs.com, which has been trying to piece together all the rumours, Songs of Surrender is still in the pipeline, albeit still unannounced. Now the site is reporting on a second U2 album set for 2023 that will feature brand new music. This is all in addition to stories of a long-term residency in Las Vegas. We shall see.
One more thing: It's alleged that some of the regular U2 road crew has been told to keep next summer clear.