Run the Jewels Cat-Rap Album
First, some background. Last year, Run the Jewels made a joke that for $40,000 they'd make an all-cat version of their Run the Jewels 2 album. A quick Kickstarter campaign later, the duo had $60,000 and no choice but to follow through. So they did.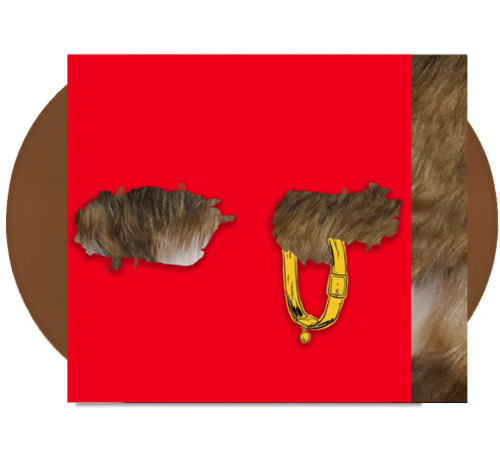 Meow the Jewels–featuring production work of Geoff Barrow from Portishead, 3D of Massive Attack and others–is now available as a free download.  Good God! Zack de la Rocha from Rage Against the Machine is on the record! Here's a sample.
And the full tracklisting? Glad you asked.
Meowpurrdy [ft. Lil Bub, Maceo, Delonte and Snoop Dogg] (remixed by El-P)
Oh My Darling Don't Meow (remixed by Just Blaze)
Pawfluffer Night (remixed by Zola Jesus)
Close Your Eyes and Meow to Fluff [ft. Zack de la Rocha] (remixed by Portishead's Geoff Barrow)
All Meow Life (remixed by Nick Hook)
Lie, Cheat, Meow (remixed by Prince Paul)
Meowrly (remixed by Boots)
Paw Due Respect (remixed by Blood Diamonds)
Snug Again [ft. Gangsta Boo] (remixed by Little Shalimar)
Creown (remixed by the Alchemist)
Angelsnuggler (remixed by Dan the Automator)
Creown (bonus) (remixed by Massive Attack's 3D)
(Thanks to Tom for the heads-up.)