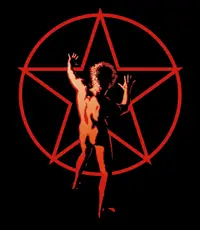 So in my rounds of going through comic book news, I came across a post at Bleeding Cool about comic publisher Boom! Studios tweeting Rush videos with the hash tags #tick tock and #rush.
Given that Boom! previously published a comic from Claudio Sanchez (Coheed and Cambria), it's probably a safe bet that we have a Rush based comic book on the way. Given the #tick tock hastag, if I were to guess, I'd say something related to their last album, Clockwork Angels which also had a sci-fi novel to go along with it.
Guess we'll have to wait and see.