Ryerson Entertainment Conference: Where commerce and creativity connect
Hey ,Toronto music, entertainment and technology fans!
Have you heard about Ryerson Universities entertainment conference – REC? It's a student-run two-day conference that looks at entertainment technology, communications and media.
Here is a little blurb from the site:

"Ryerson Entertainment Conference is the bridge between commerce and the creative industries. REC's vision is to highlight the business potential in the entertainment, communications and media industries. This conference caters to students from all programs and faculties who wish to pursue a career in the entertainment industry.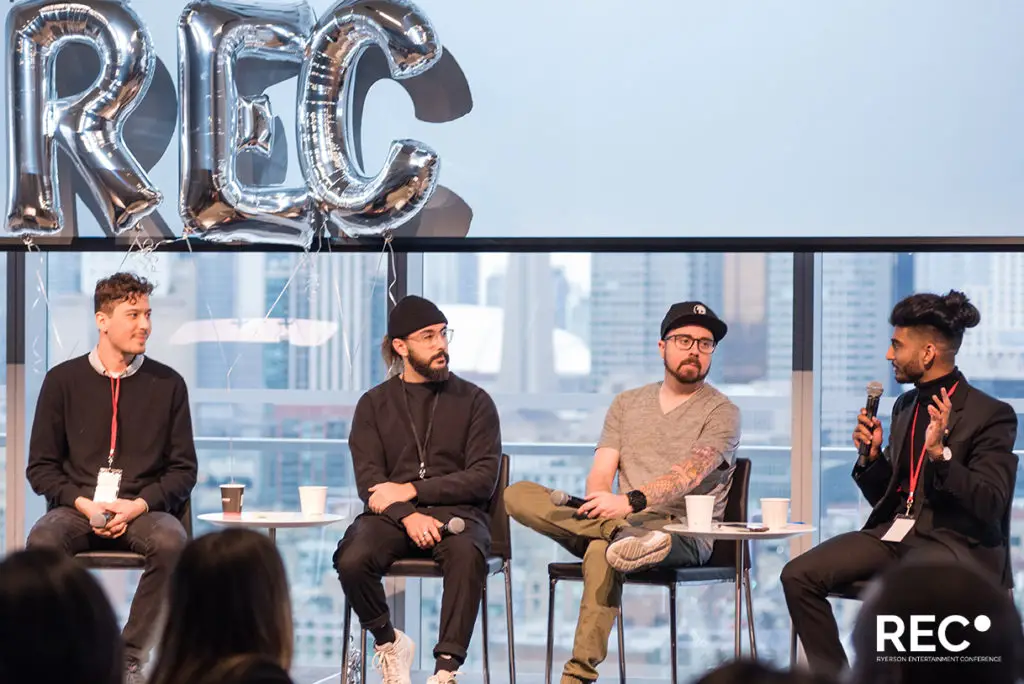 #REC19 is a two-day conference that will feature an experience unlike any other. The conference will include industry-leading speakers, networking events, an art installation and an opportunity for each delegate to create their own unique experience through a curation of workshops. We believe in creating value for all our partners and most importantly delivering the most relevant and unique content for our delegates. Our hope is to empower a generation of creative professionals from a variety of academic fields to expand their horizons to pursue a career in the Entertainment Industry.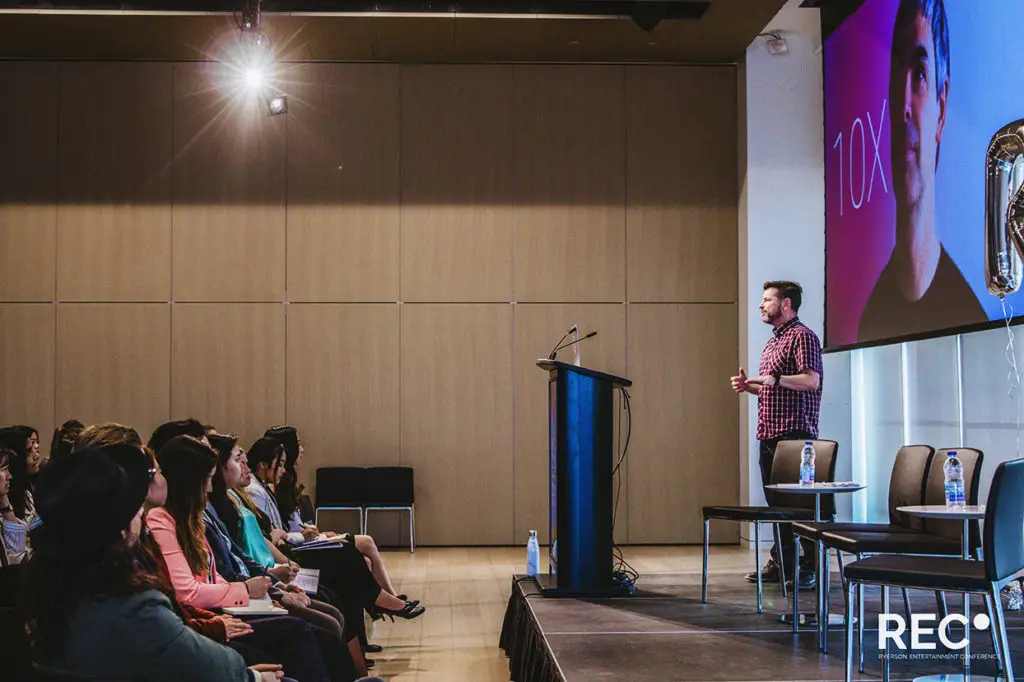 The conference's focus is on providing undergraduate students with a truly engaging and informative platform. From deconstructing the traditional creative roles to uncovering creative careers in unfamiliar spaces; the REC wants to showcase career trajectories for students studying everything from Accounting to Photography to Digital Design."