Said the Whale get back to live music in Ottawa
[A report from Ottawa correspondent Ross MacDonald. – AC]
It was below freezing in Ottawa as Juno Award-winning band Said the Whale kicked off their cross-Canada tour at Ottawa's Club SAW but it was hot as hell inside at the sold-out show. Opening the night was local Ottawa indie rockers dad sports They are joining Said the Whale on their cross-country tour, which coincidentally started in the hometown of dad sports and will wrap up in Said the Whale's turf at the end of March in Vancouver.
In the middle of their performance, Said the Whale slowed the showdown with several acoustic songs, then went built back into overdrive. The night was a mix of new songs and much-beloved hit singles from the past 12 years. They finished off the night with their biggest hit I Love You much to the delight of the audience. For the band, it was a surreal transition from virtual shows to a packed live concert.
dad sports are an enthusiastic alt-rock quartet that is perfectly matched to Said the Whale; they played a hard and fast set almost non-stop. The only break came when drummer Gavin Brown hammered out a solo while Miguel, Sean, and Cole caught their breath. This up-and-coming band is definitely worth checking out.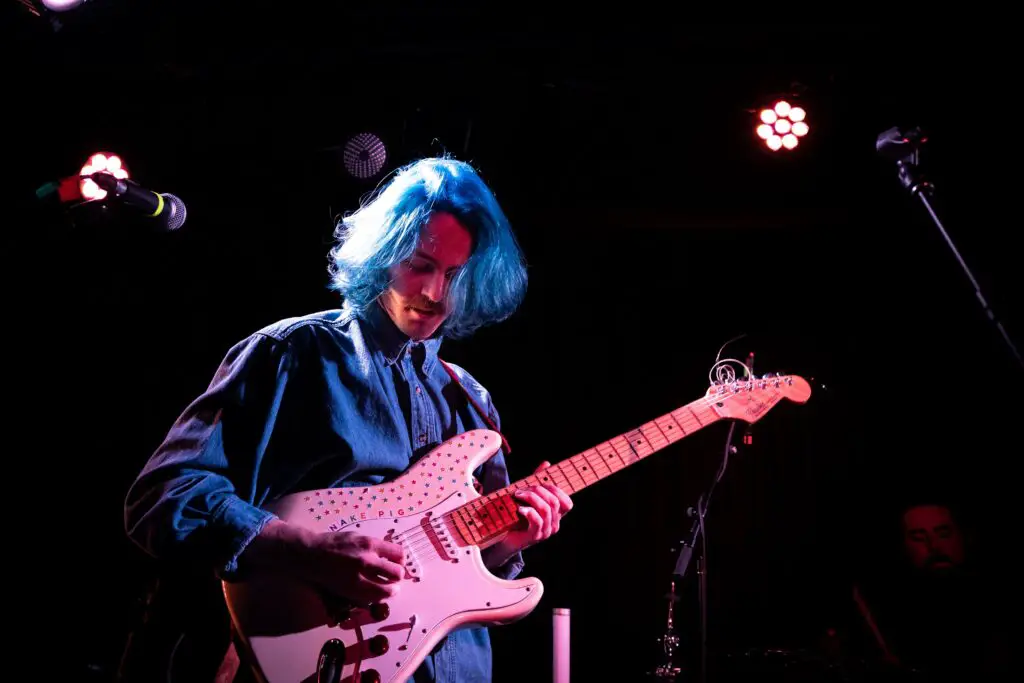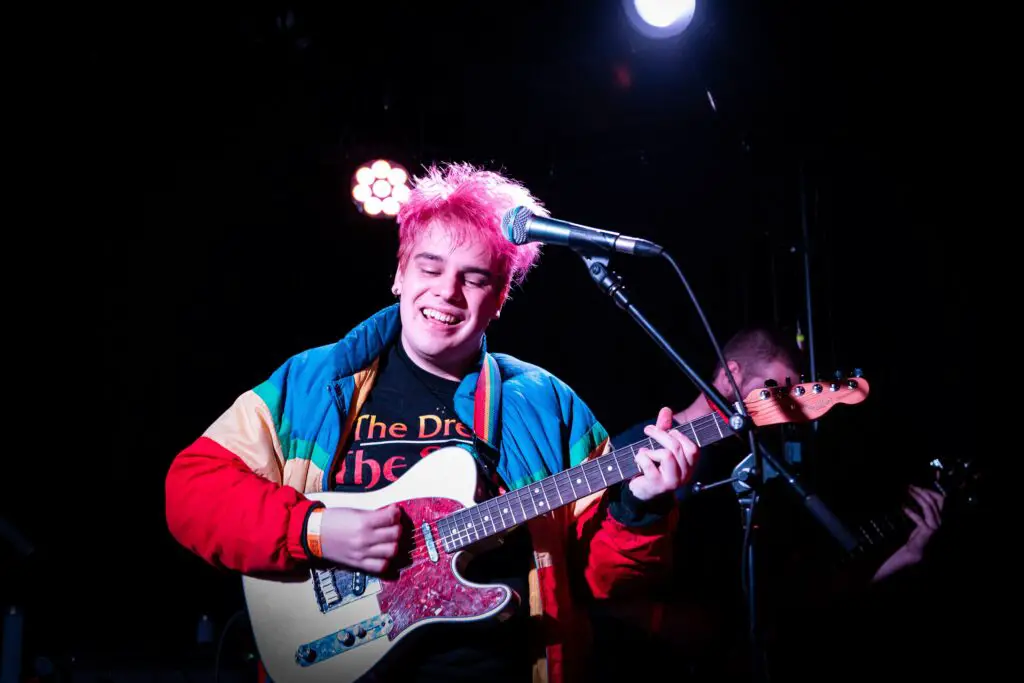 Over the past 30 years, hard-rocking grunge has dominated the west-coast music scene. But Vancouver's Said the Whale is a departure with more upbeat melodies and lyrics.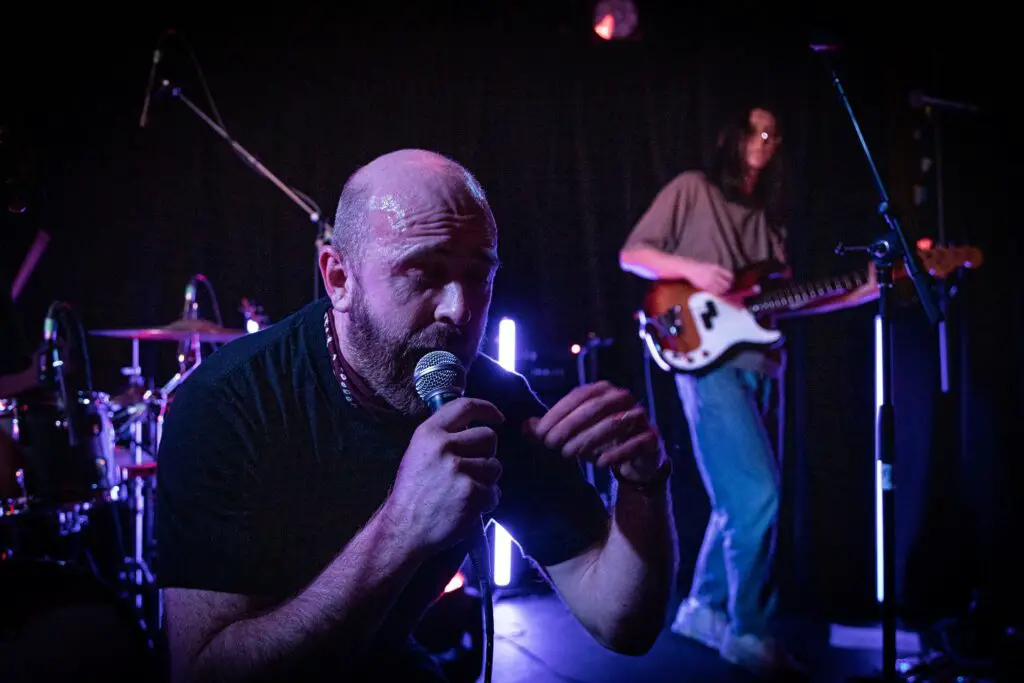 They are also somewhat unique in having two lead singers, bouncing back and forth between Tyler and Ben, with backup melodies from Jaycelyn. They started off with a pair of songs from their recently-released album Dandelion followed up by hit singles Camilo (The Magician) and then Honey Lungs, whose message is currently more pertinent than ever.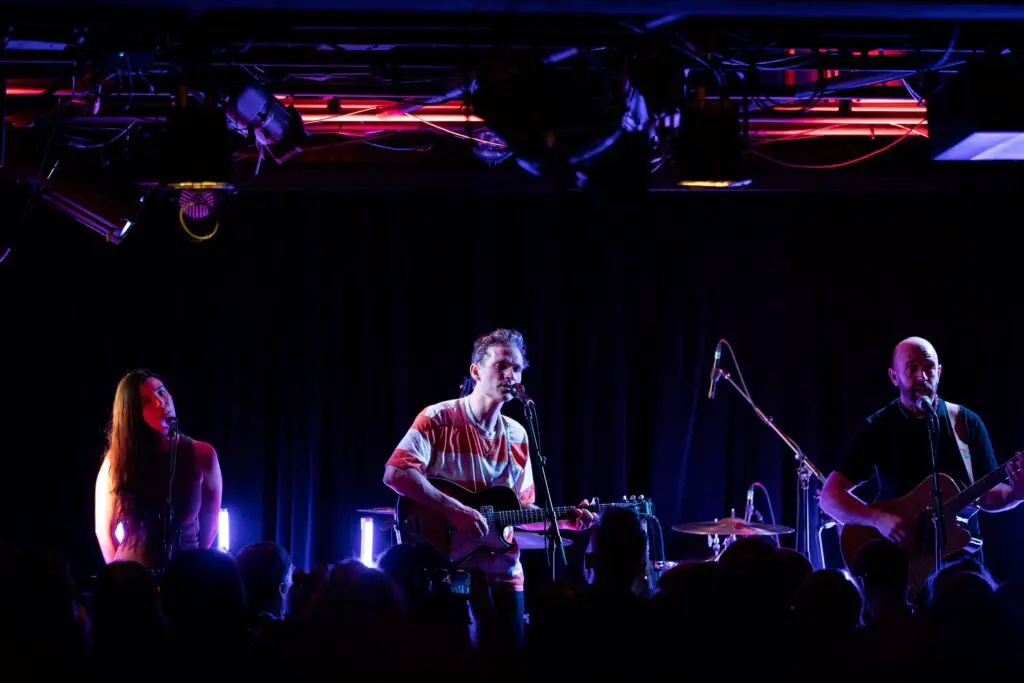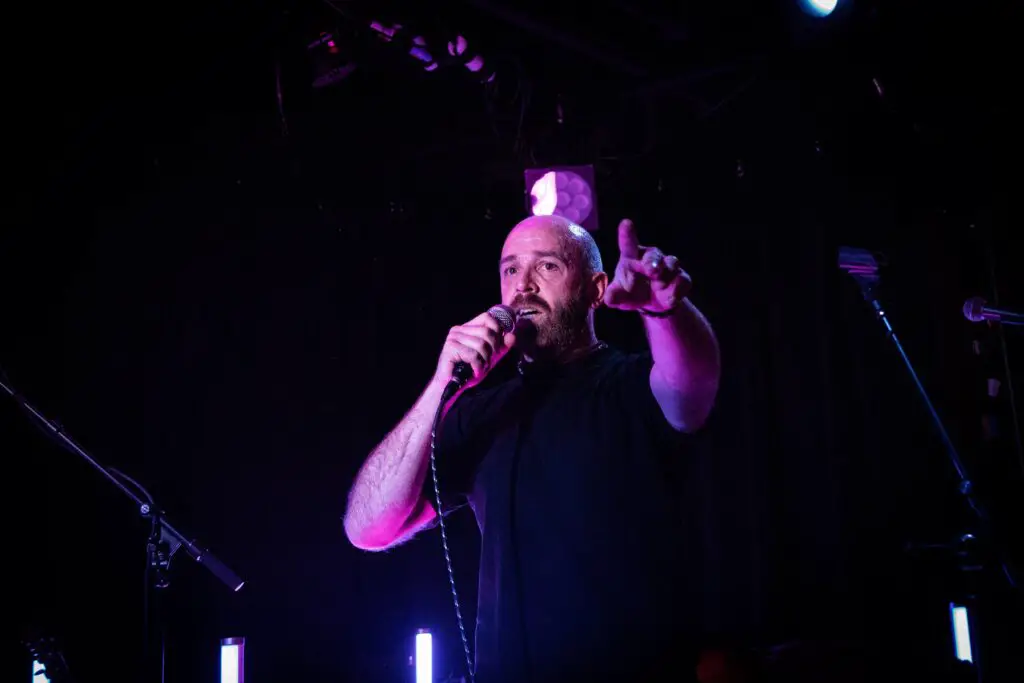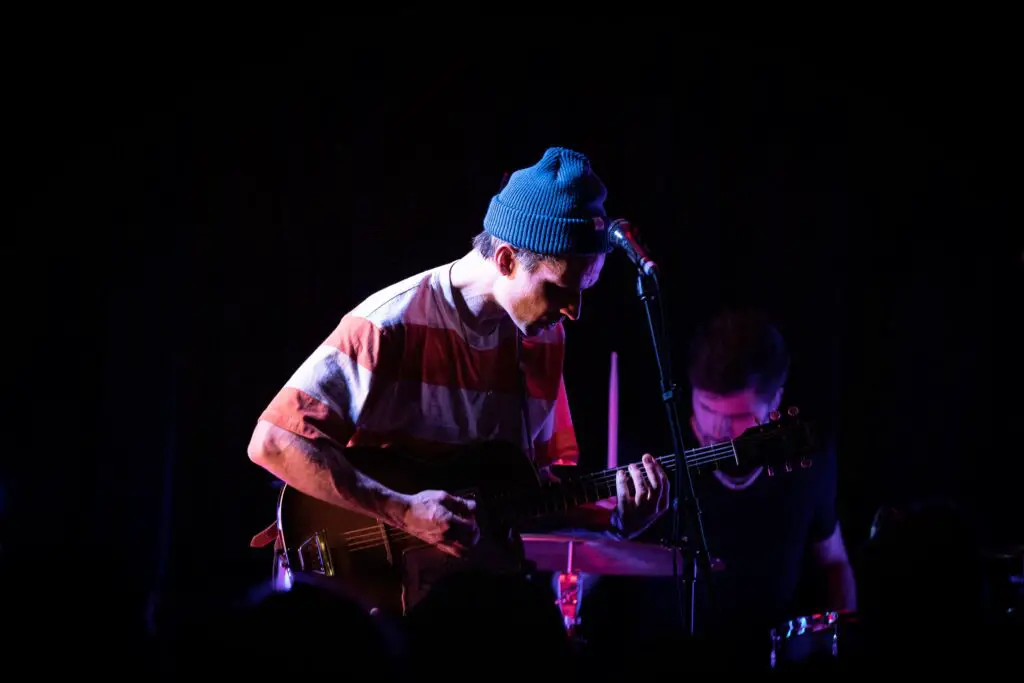 Said the Whale:
Ben Worcester – guitar, vocals
Tyler Bancroft – guitar, vocals
Jaycelyn Brown – keyboards, backing vocals
Lincoln Hotchen – bass
Bradley Connor – drums
dad sports:
Miguel Plante – guitar, vocals
Sean Lundy – guitar, backing vocals
Gavin Brown – drums
Cole Hallman – bass