Say What You Want About Clear Channel, But They Do Have an Eye on Radio's Future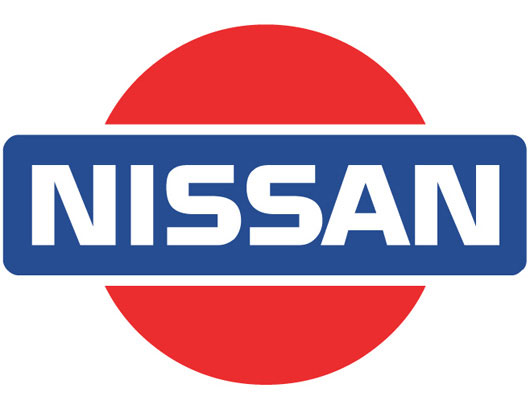 Clear Channel is the Evil Empire of American radio. But the company should get credit for what they're trying to do with its iHeartRadio initiative. CC knows that AM and FM distribution will one day disappear, so it's investing in new forms of distribution.
From RadioInfo:
With today's announcement that its iHeartRadio digital audio app will be available in-dash in select 2014 Nissan vehicles via its made-for-driving application – iHeartAuto – Clear Channel Media and Entertainment makes progress toward inclusion in the digital dashboard. Beginning this fall, iHeartRadio will be available in select Nissan vehicles equipped with NissanConnect (available in SV and SL models) an in-vehicle global smartphone integration platform for Android and iPhone operating systems.
Once a user connects their compatible smartphone with the NissanConnect App, drivers can control and personalize their iHeartRadio listening experience directly through the dashboard or via steering wheel controls, allowing easy access for in-vehicle enjoyment. There is no monthly fee or subscription to NissanConnect but the rates that apply to the user's smartphone apply to use of the car's system.
CC president of digital Brian Lakamp states, "Working with Nissan to integrate iHeartRadio into the NissanConnect platform allows our listeners to seamlessly access the stations they love in a way designed to minimize distraction.
Now, Nissan drivers will be able to tune into radio stations from anywhere in the country and keep connected to their favorite on-air personalities without having to worry about driving out of range."
Will it work? Not sure. But at least the company is trying different things.