The Secret Message Hidden in David Bowie's Blackstar Album
David Bowie knew he was dying when Blackstar was released on January 8. Hidden within the artwork is a secret message that celebrates the vastness and mysterious of the cosmos. Here's how to find it.
Here's the cover of the vinyl edition.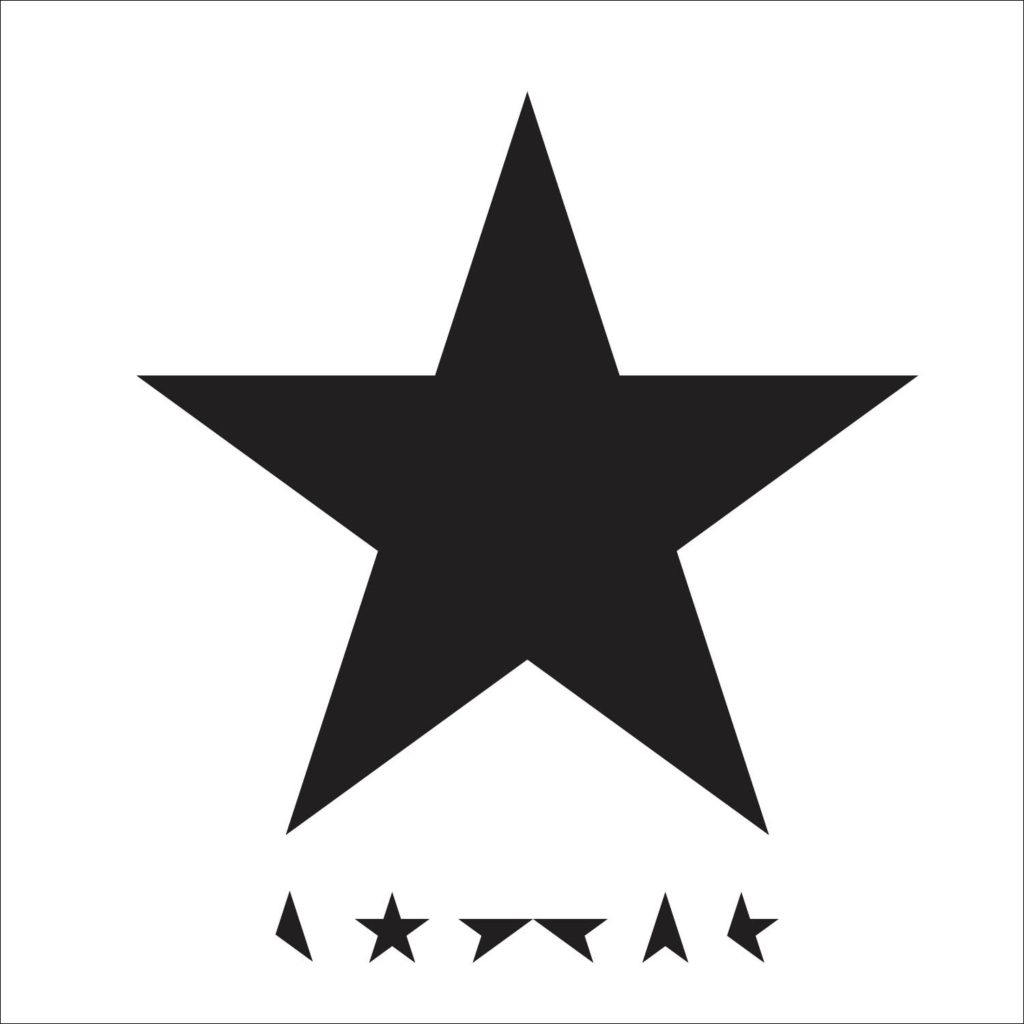 Take the record out of the jacket and place the sleeve in the sun.  Give it a bit and…
Take it out of the sun and the stars and galaxies fade away. Try that with an MP3.
Read more about the artwork at The Telegraph.