See the Top 5 Musicians Homes for Sale This Year
I always find it interesting to see musicians' homes. The extravagance of architecture and design are amazing, even if the likelihood of ever owning a home like the rich and famous is slim to none. For the end of the year, TopTenRealEstateDeals.com put together a list of the top ten celebrity homes that were for sale this past year. Five of those homes belonged to musicians.
Here are the musicians' homes.
Adam Levine's New York Penthouse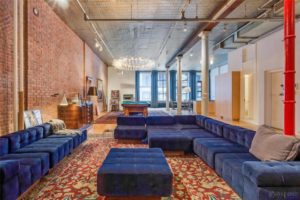 Listed for $5.4 million and sold shortly after, the spacious New York loft makes a great bachelor and couple's pad. An open floor plan makes the space feel much larger than the real 2800-square feet.
Frank Sinatra's Rat Pack Home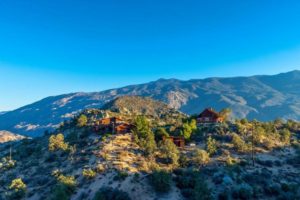 Located on five acres 4300 feet above Palm Springs and Coachella Valley, Frank Sinatra's Villa Maggio was a place where he and his friends could take a breather away from fans. The extravagant property is currently on the market for $3.9 million.
Elvis Presley's Beverly Hills Home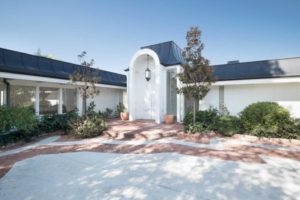 The King and Priscilla originally bought this 5400-square foot home for $400,000 in 1967. Now, the newly renovated and modernized 1.18 acre property on "Billionaires Row" is priced at $30 million.
Prince's Spanish Wedding Home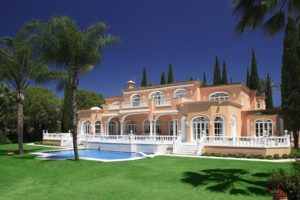 Bought as a wedding present to his wife Mayte Garcia in 1998, this massive house set in the hills of El Paraiso, Spain was decorated in pure Prince extravagance. The beautiful property is currently listed at $5.2 million.
Pharrell Williams' Miami Penthouse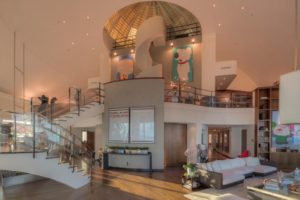 Sold for $9.25 million, the Bristol Tower penthouse was located in an ideal spot in Miami. Located near all the best restaurants and clubs, the property was also a quick drive to South Beach and Coconut Grove, and located right at the entrance to Key Biscayne.