Serena Ryder Gets Love from The Hollywood Reporter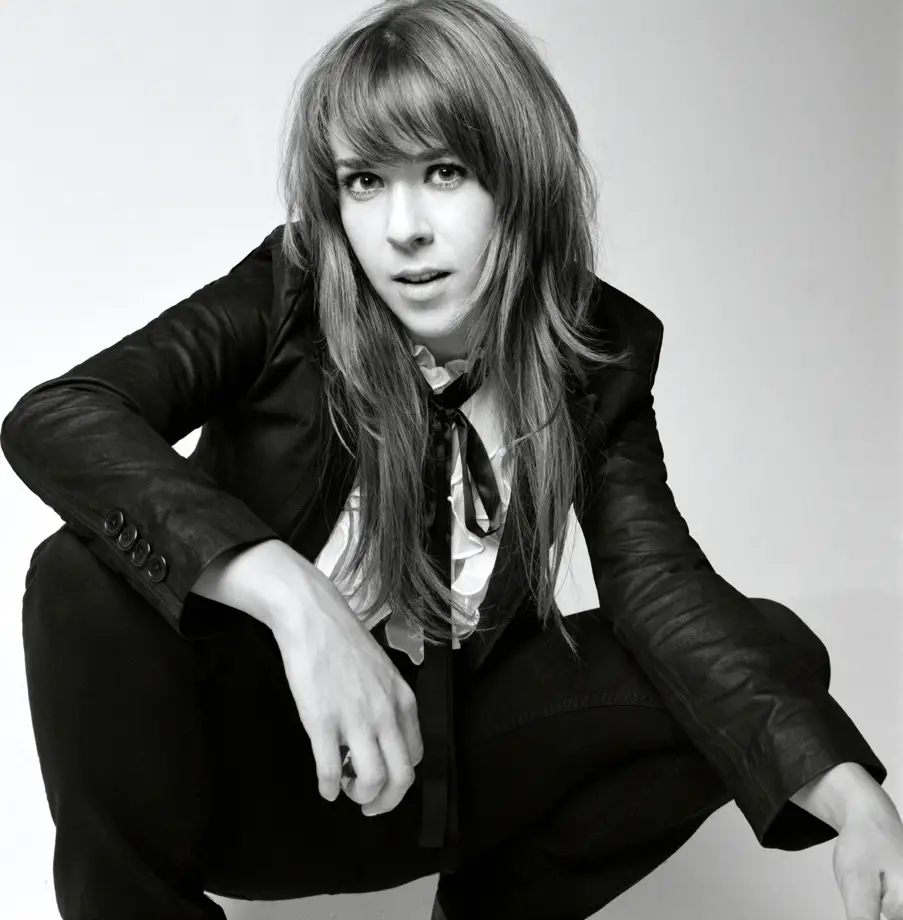 I still can't beleive her Harmony album didn't make the Short List for the 2013 Polaris Music Prize, but at least Serena's success is spreading to the US. Harmony gets a US release August 27.
Here's a profile in The Hollywood Reporter:
You may not be all that familiar with the name Serena Ryder, but it's likely you've heard her music in some form or another — whether it be on Grey's Anatomy, car commercials orThe Tonight Show, where the singer recently made her national TV debut.
And it's no wonder Ryder seems to be everywhere — her single "Stompa," is quickly climbing charts, recently crossed the Top 40 mark, and becoming a soundtrack to summer south of the border, too.
Signed to EMI in Canada, and Capitol in the U.S., the Universal-owned label is betting big that her husky, roots-based sound and free-loving personality, heard all over the albumHarmony (out Aug. 27), will rise to the top.