Shades of In Through the Out Door: New NIN Album Will Have Four Covers
When Hesitation Marks comes out on September 3, you'll (a) have to choose which version of the cover art you want to buy; or (b) buy the album four times to get all of them.  I have a feeling that a substantial number will choose (b).
At least this isn't like what Led Zeppelin pulled with In Through the Out Door in 1979.  It was issued with four covers, too–but you didn't know which one you were getting until you pulled off the brown paper wrapper when you got home.
Learn more about the artwork and the artist at Pitchfork.
"Other Murmurs" (Vinyl)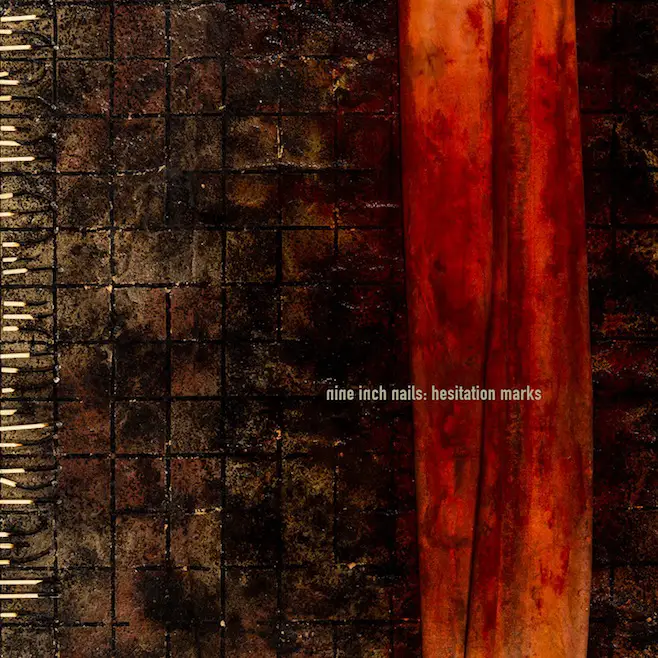 "Turn and Burn" (Digital cover)
"Time and Again" (Standard CD)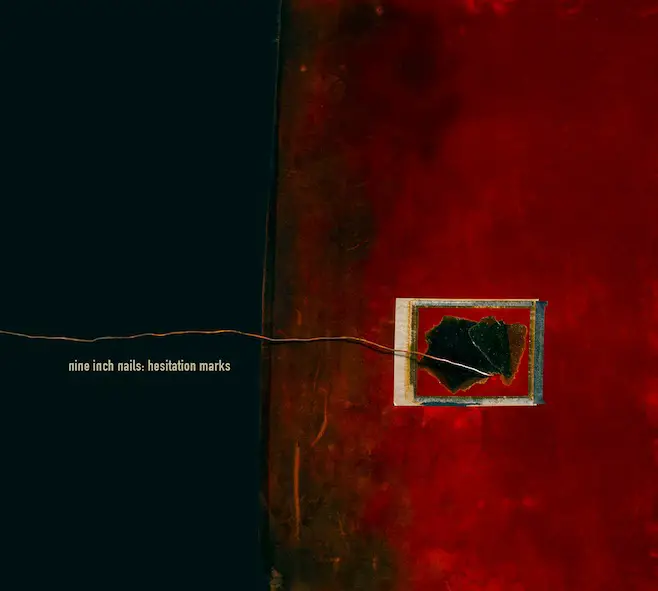 "Cargo in the Blood" (Deluxe CD)