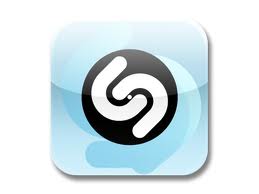 Shazam, that magical app that identifies songs and artists for you, is in a perpetual state of upgrade.
First it was just music recognition. Then it got into TV show audio recognition. And new the new upgrade brings faster performance and a much tighter integration with Twitter.
I like it a lot. Read a review from Apple Insider.