Shots from Sebastian Bach's show in Toronto
[Rock photographer Andrei Chlytchov covers all sorts of shows from the photo pit. Back on November 16 he was at The Phoenix in Toronto for a gig by Sebastian Bach. Text by Benny and Mayerling. – AC]
As the crowd milled around that familiar space in The Phoenix, listening to Sabbath over the PA, Lawless Sons ("a wrecking ball of power") started the night. The 2018 ROCKSEARCH finalists from Streetsville, Ontario, brought along a solid fanbase in the house to hear original tunes such as "Liar" (their latest single/video).  With V Ruckus (lead vocals/guitar), Chan Man (vocals/bass), and Andrew ("Krystal Kettles" aka Pearl acrylic drums). They. Were. LOUD.
Fun fact: Lawless Sons closed with an interesting cover: "Song 2" by "Blur."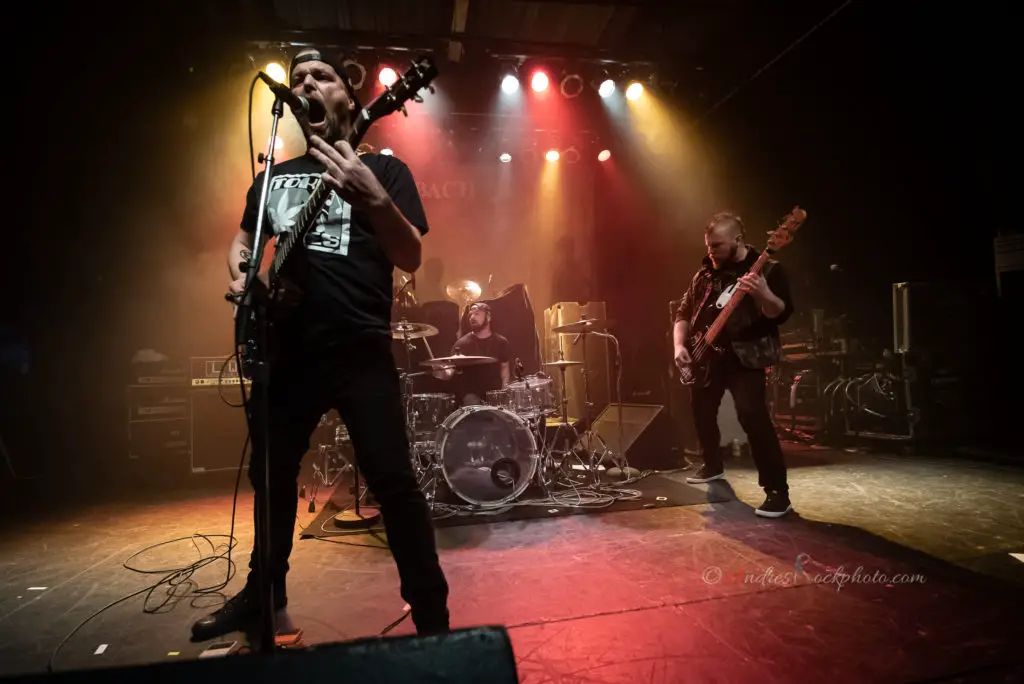 Bach's set was a ride through GTA musical history beginning with "Slave to the Grind" (from his days with Skid Row) to "Hell Inside My Head" (from his 2014 disc Give 'Em Hell). Bach, and bandmates (Bobby Jarzombek/drums, Rob De Luca/bass, and Brent Woods/guitar) gave an honest performance.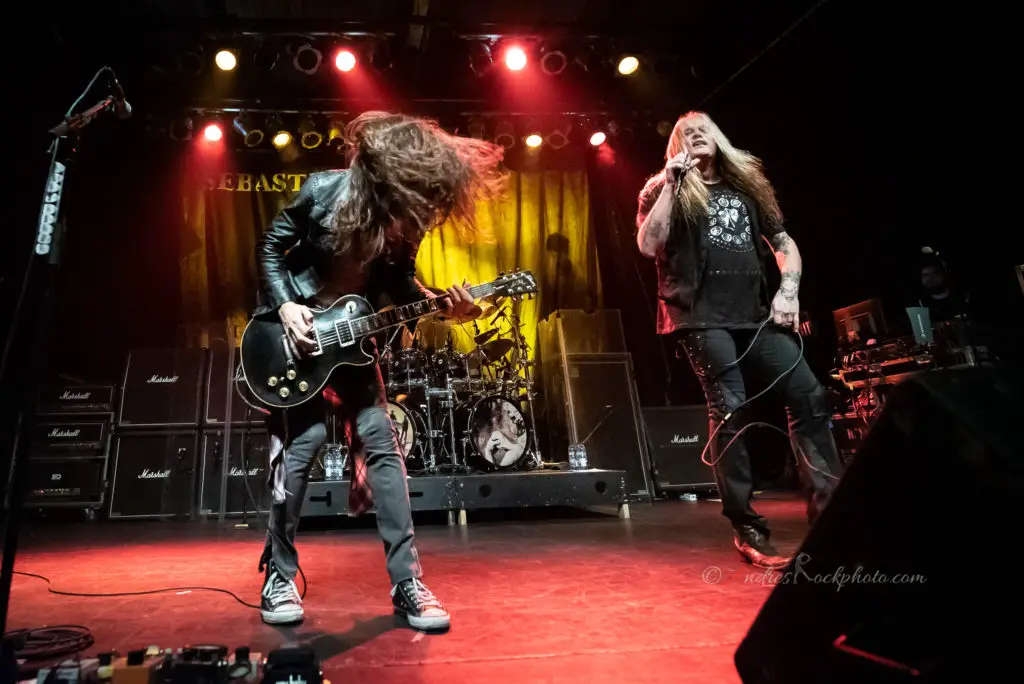 The music was still fresh and raw. The band members were together and clearly a well-oiled unit. Each one had his moment, the time to shine, but Bach was always in the lead.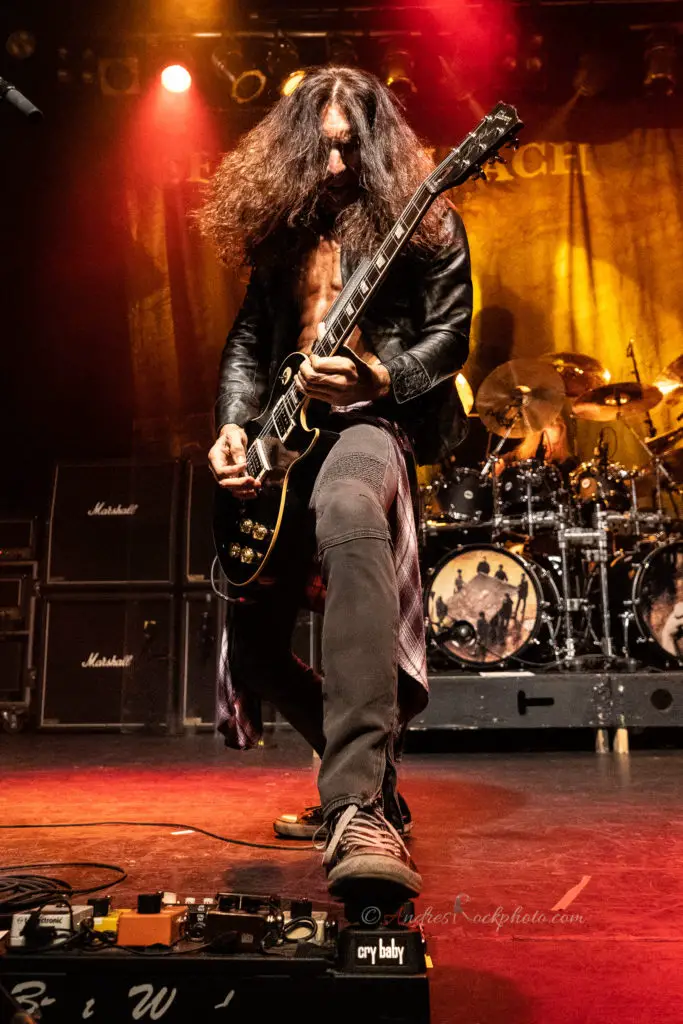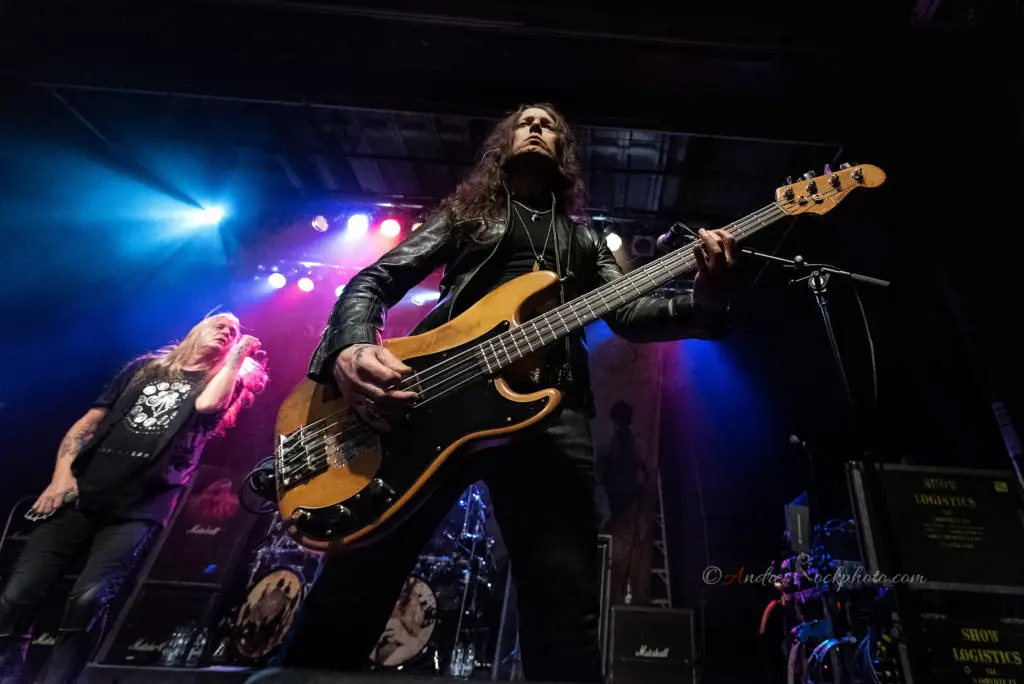 Bach was very personable. His banter with the audience made us feel that we were just hanging out with him, drinking a cold one, while he recalled being in his first major role at age 14 as lead vocalist of a Peterborough band called Kid Wikkid. He told us stories of performing at The Gasworks (remember that place on Yonge?) and said "18 and Life" reminded him of those times in Toronto.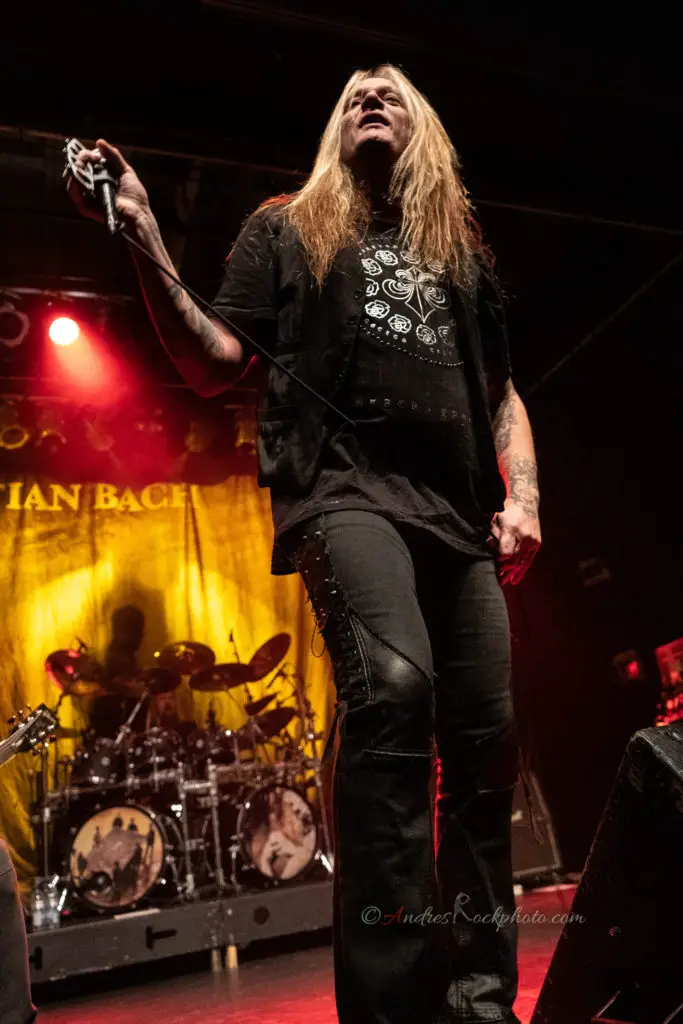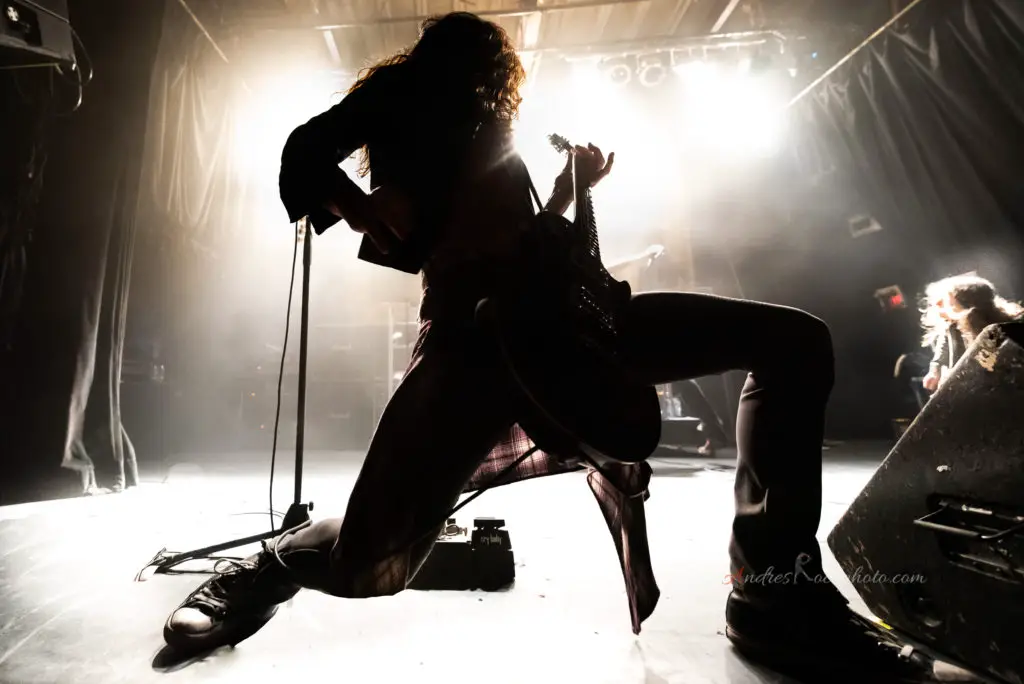 Bach also reminded us of musicians lost with "I Remember You" and then the (not quite as quiet of a ballad as I remembered) "Dream Forever," played much heavier than previously recorded.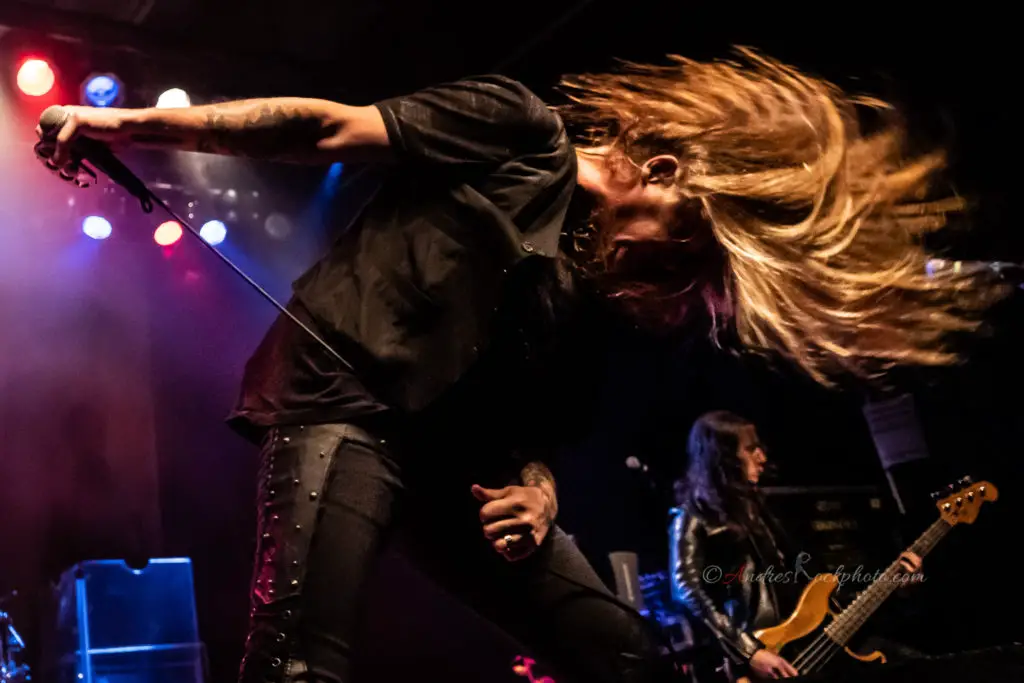 Bach pointed out Lips from Anvil who was in the audience and talked of the days of Larry's Hideaway (another long-lost Toronto venue) and hanging out with Slayer. "American Metalhead (dedicated to the guys in Anvil) was followed up with "Monkey Business" and a mini-tribute to Rush when Bach's band performed an excerpt from "Tom Sawyer".
With "Hell Inside My Head", it was all over, and the crowd reluctantly headed out. A sincere thank you to Bach and his band for not only an amazing musical evening but for hanging out with us on a cold November evening in The Big Smoke.