Should All Albums Be Unbundled?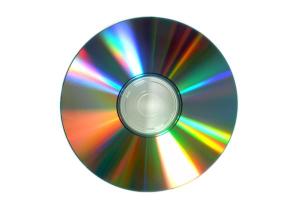 Ever since iTunes convinced the labels to sell songs a la carte, people have been carping about the death of the album.  There's a point to be made on both sides of this debate.
No one can be blamed for wanted to buy individual songs.  Before Napster came along and after the labels effectively killed the CD single, we were screwed.  If we wanted a a specific song, we had no choice but to buy the entire album for $15 or $20.  We got the song we wanted, but we also ended up with 11 or 12 pieces of crap we didn't.  
No wonder consumers went nuts for purchasing individual songs.  Now if we could only to the same things with cable channels.  But that's another story entirely…
There are holdouts, artists who, while happy to be on inTunes, refuse to have their albums broken up into their individual pieces.  They say that these works are complex, comprehensive creations that are meant to be consumed as a whole in a specific order.
Noble.  But anachrontistic and wrong.
I hate to break it to these people:  the idea of listening to an album in a linear fashion died forever back in the 1980s when CD players allowed for randomly scramblng tracks.  Still, they hang on to the idea of the album as a long-form linear listening experience.
I ran across this article today that argues for further and permanent unbundling of albums into single songs.  The author brings up some excellent point.