Show Me Your Stereo (Part 4)
Last week, I asked people to send me pictures of their two-channel stereo systems. No iPod docks, no Bluetooth speakers, no home theatre systems. I want shots from people who still listen to music through two speakers (and maybe a sub). That's it. And it doesn't matter how old, how elaborate, how expensive or how cheap it is.
Here are the latest shots. If you have a system you want to share, send it to [email protected].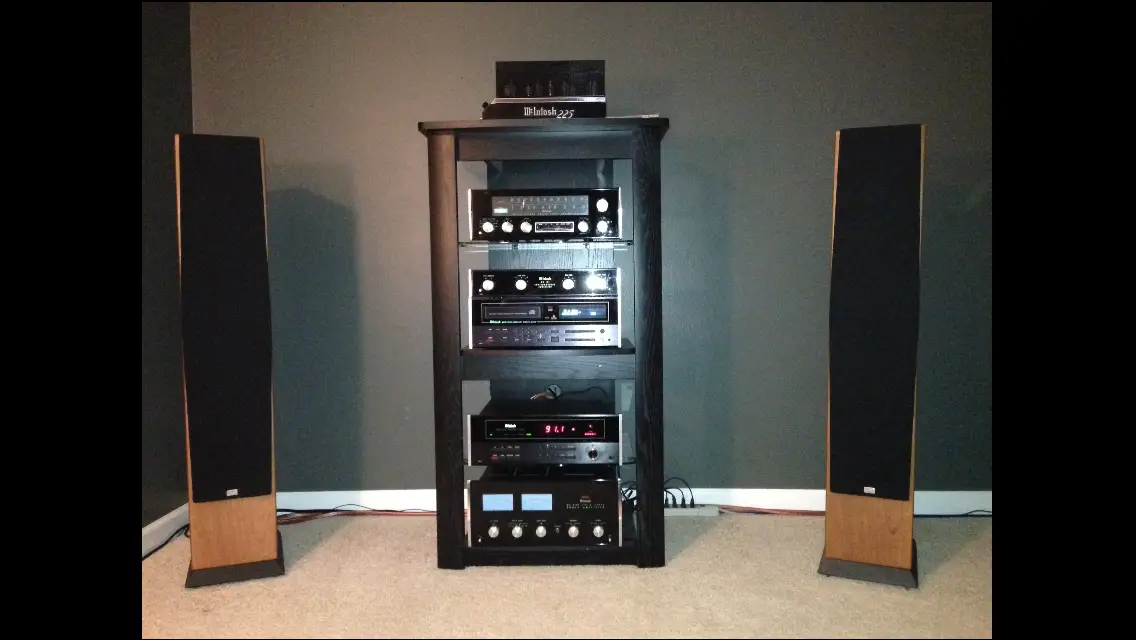 Rene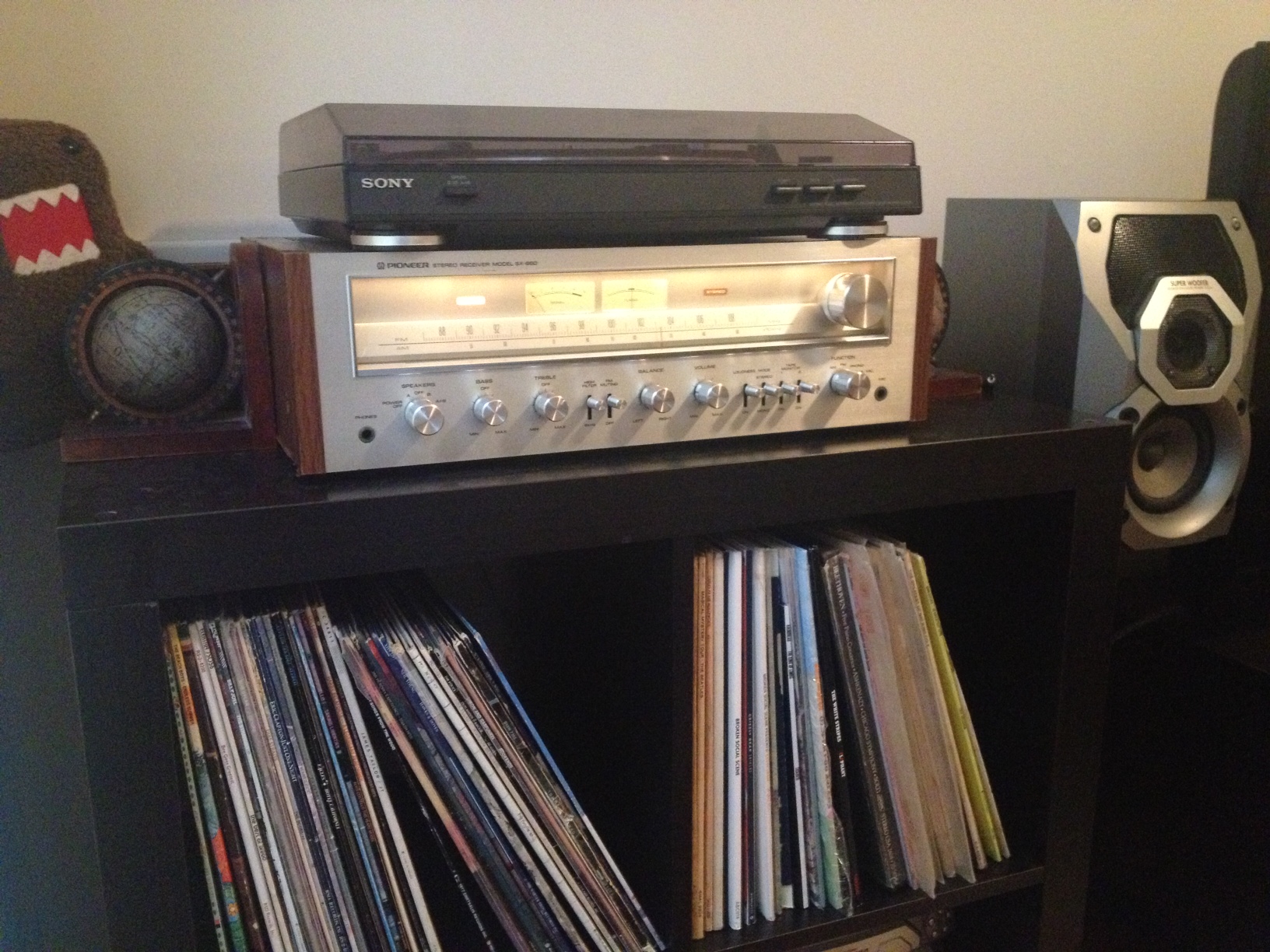 Spandan Kale