Sick of Being Bombarded with Christmas Music? Take a Cue from This Guy.
I'm done with Christmas music. In fact, I was finished with this bombardment on November 2, the first time I walked into a store and was assaulted with both Burl Ives "Holly Jolly Christmas" and Mariah Carey's "All I Want for Christmas is You." And if I hear "Winter Wonderland" one more time, I'm gonna snap.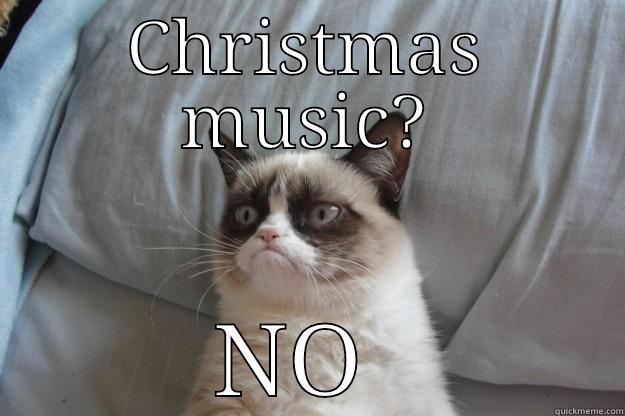 This why I'm firmly behind Phil Kline, a New Yorker, who has been kicking against bad Christmas music since 1992 with what's become known as the "Unsilent Night" march.
Each year, Kline (and like-minded people in other cities) lead a group of people all carrying boomboxes on a 45-minute walk through the streets. Each boombox plays the same song–a Kline composition–simultaneously, drowning out all the Christmas music within earshot. I like it.
Details on Unsilent Night can be found here. Below is a sample of what it sounds like.