A Sign of the Apocalypse? Butthole Surfer Wins "Yard of the Month" Award in Austin
Do NOT set foot on the lawn of Butthole Surfer drummer King Coffey. He works very hard to keep his yard beautiful. In fact, his devotion to landscaping for his home in the Windsor Park neighbourhood of Austin, Texas, has earned him the prestigious "Yard of the Month" award.
A nice manicured lawn…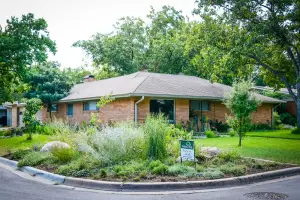 …a wildflower garden complete with butterflies…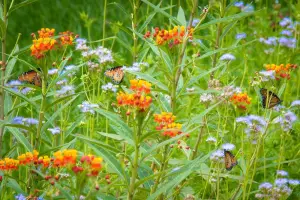 …and even a happy toad.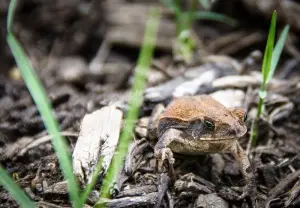 The full gallery can be found here. Meanwhile, enjoy some Butthole Surfers.