Silver Lining in Danforth Tragedy [UPDATE: Billy Talent steps up for a fundraiser]
The Danforth neighborhood is a sacred place for all Torontonians, whether native or just visiting. It is home to one the biggest Greektowns in North America, you can't walk two steps without encountering a patio to spend summer hours with good company (just ask The Lowest of the Low), and the Danforth Music Hall is the best-midsized concert venue in the entire city, period.
That idyllic ideal changed on Sunday, July 22nd when a lone gunman indiscriminately opened fire on a number of people going about their business of enjoying themselves in a friendly environment. I won't dignify him by mentioning his name; you've all seen and heard the news. While we may never know the reasons why these atrocities were committed, one fact that unfortunately can never change is how two innocent individuals lost their lives.
I didn't know Julianna Kozis, but she is the 10-year-old daughter of a massage therapist who works at my friend's rehabilitation centre in Vaughan. Pat Macario is his name, whose family is devastated by this senseless loss to say the least. As a way for Julianna's grieving parents to take their minds off of at least the costs that are sure to be incurred as a result of this heartbreaking incident, his office organized a GoFundMe memorial with the Kozis' permission.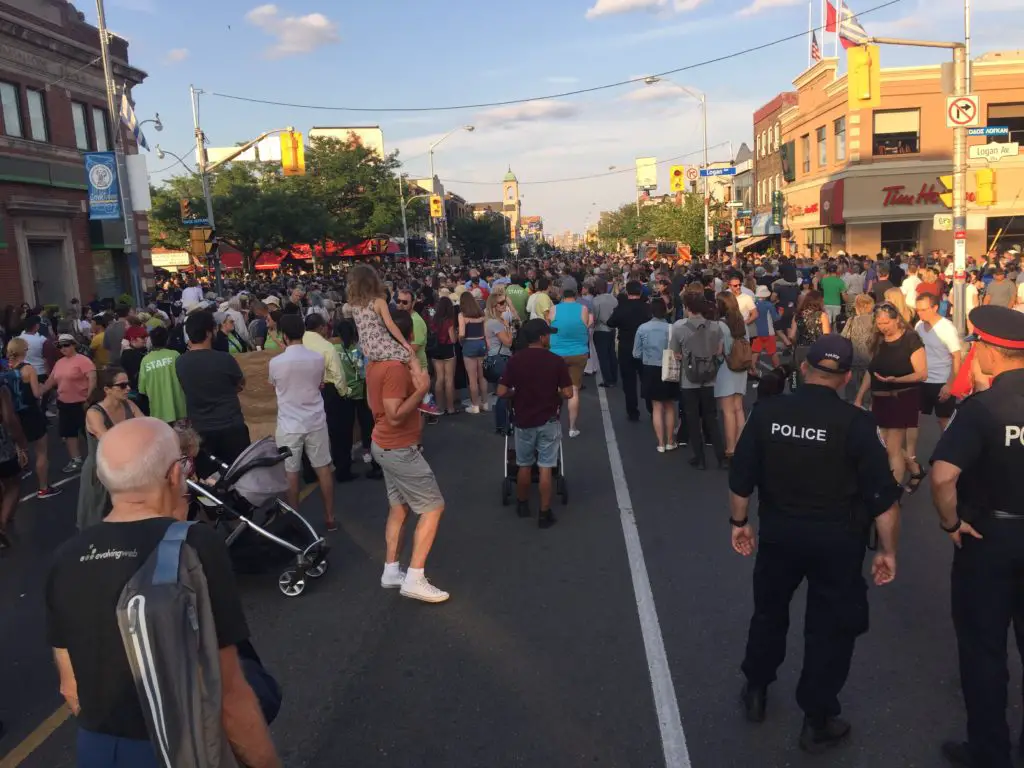 It took less than a day for them to easily surpass the $50,000 goal, and stands at more than $130K as of July 31st. As we saw in the case of the Humboldt Broncos, the amount raised starts to become inconsequential, although it is sure to help as Julianna's father recovers from the injury he received that same night. Groundswells such as this give hope that there are still good people in the world and especially the Toronto area. One thing that never ceases to amaze me is the Internet's compassion and generosity when you think it can't get any more of a dark place. Mayor Tory and T.O.'s elected officials have to do their jobs to make all streets safe, not just between the DVP and Victoria Park, but you can do your part for humanity by keeping the love and money momentum going.
Pat deserves a lot of credit for putting this together – the CBC even interviewed him as the campaign began to gain steam online.
On behalf of Pat Macario and his wife Rizni, thank you. Thanks to Alan Cross too for allowing me to post. I look forward to my next concert excursion to the Danforth Music Hall, which may just be for a blockbuster benefit being put on by some kind Canadian rockers. Toronto Together will take place on Saturday, August 11th (during Taste of the Danforth, not coincidentally), and will feature Billy Talent, City and Colour, PUP, and a what will surely be a whole host of these artists' friends. Tickets go on sale Wednesday, August 1st at 10 AM EST.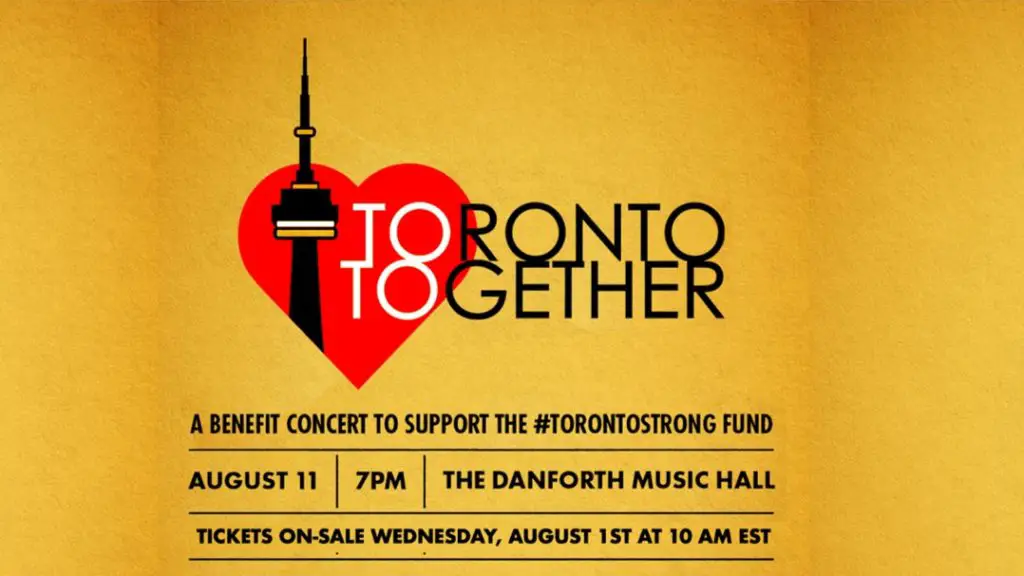 For anyone wondering why I mentioned The Lowest of the Low earlier, one of my favourite songs of theirs is "Just About the Only Blues", which references The Only Cafe just west of Donlands Avenue with 25 local craft brews on tap.
Again, the link to the Julianna Kozis Memorial Fund is https://www.gofundme.com/julianna-kozis-memorial-fund.