Simone Denny: The Interview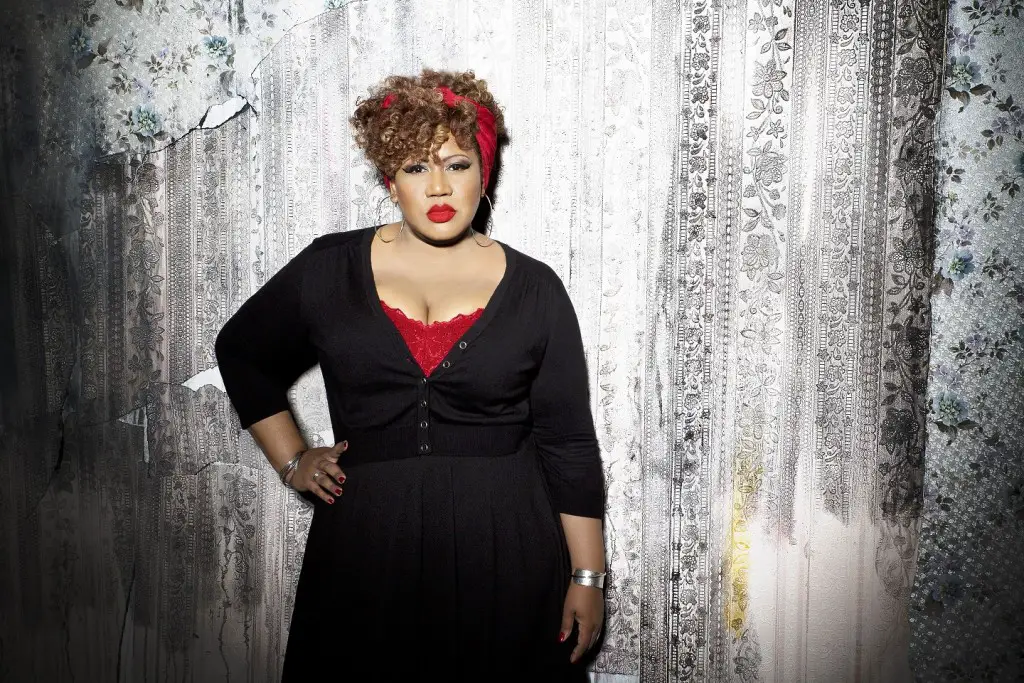 Diva of All Trades: An Interview with Simone Denny
by Andrew Epstein (http://www.zombitrol.com)
Photo courtesy of Stereo Dynamite Recordings
The first time I saw Simone Denny on stage she was opening for Gwar. But this needs context. Denny is perhaps best known as a house music icon from her time with Canadian techno sensation Love Inc. She also grabbed a ton of attention for her vocals on the theme song to the show Queer Eye for the Straight Guy, and for its subsequent repetitive use in an episode of South Park in 2003.
This brings me back to that Gwar show. On that evening in mid-2002 Denny was appearing with the band Damn 13, fronted by former Monster Voodoo Machine vocalist Adam Sewell. It was Denny's connection with Sewell that has now culminated in the just-released Stereo Dynamite Sessions Vol. 1. Produced and co-written by Sewell (and named after his label and studio), the album combines modern R&B and soul with trip-hop and a tinge of alternative rock.
I sat down with Denny on a beautiful afternoon to find out more about the album. It's the most eclectic music that Denny has ever performed, and I was eager to know how she approached its creation and if she was worried about upsetting her house music devotees. I also made sure that the South Park folks had settled up properly.
The Stereo Dynamite Sessions Vol. 1 is available now on Stereo Dynamite Recordings and you can listen to the track "Your Love Fades Away" here.