Site That May Help With Discovering New Music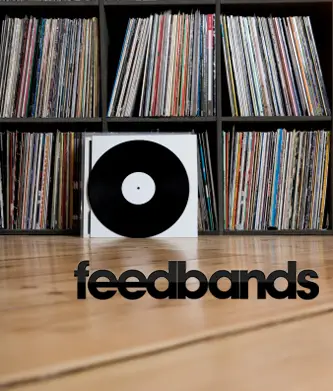 Greggory passed along a link to Feedbands. Their homepage reads:
What if a company could find smashing bands and press their unreleased records? What if a company could pay their artists while letting them keep all the rights to their music?
Enter in Feedbands
We discover exceptional artists, we pay to have their latest unreleased album released on vinyl, and then we ship their album to you each month. Feedbands delivers the best new vinyl to your door.
Interesting. Worth a look.