Sloan Murderecords Collection Now Available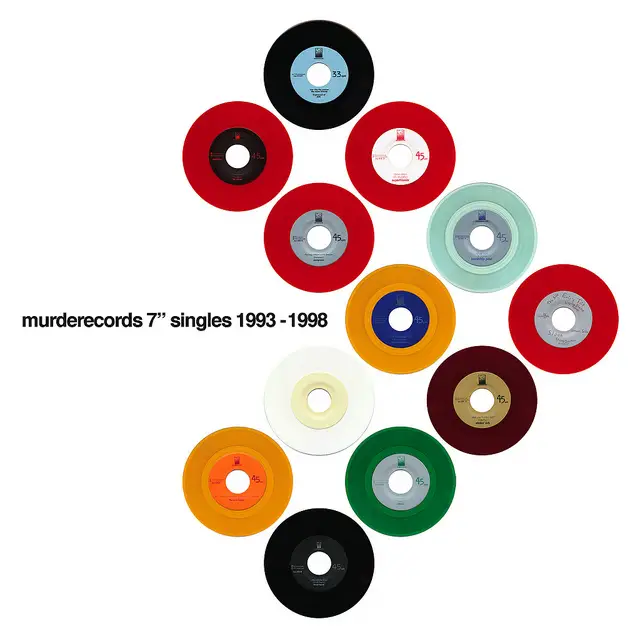 To celebrate 20 years as record moguls, Sloan has 500 units available of a book/7-inch single/download collection available at their website.
It includes 12 7-inch singles from the 90s along with a portfolio of photographer's Catherine Stockhausen's work with east coast musicians.  As a bonus, there's a previously-unreleased single by The Certain Someones, which featured Chris Murphy, Matthew Murphy (Superfriendz) and Jennifer Piece (Jale).
Learn more about the collection on this edition of the Kreative Kontrol podcast.