Is This the Smallest Playable Record in the World?
Records–as in recorded discs–have come in a variety of sizes over the last century. Today's vinyl comes in 7-inch, 10-inch and 12-inch diameters, but in the past, records have been sold in sizes as small as five inches and as big as 16 and 20 inches. Which brings me to this record. It's just 3.5 cm wide.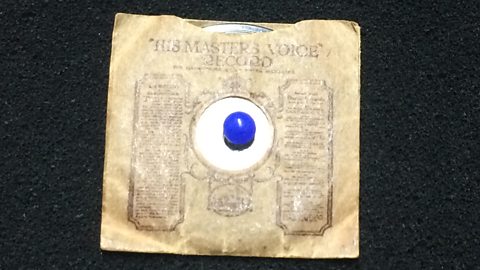 The record, released in 1923, is made of ultra-fragile shellac and was lovingly stored in the BBC archives.
So what's the point? It was created for a doll house that contained this tiny gramophone.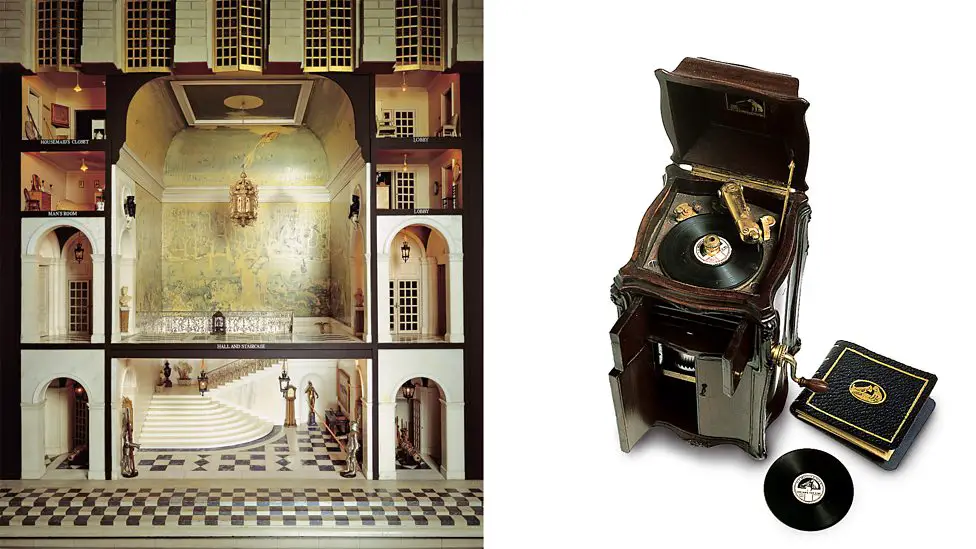 From the BBC:
The Guinness Book of Records confirms that "Six titles of 33.3mm/1 5/16th in diameter were recorded on mini-vinyl records by HMV's studio at Hayes, Middx on 26 January 1923 for Queen Mary's Dolls' House. Completely functional, some 92,000 of these miniature records were pressed including 35,000 of God Save The King"
Read more (and explore more of the BBC's archives) here.