The Smiths Prepare the Release of a New Single. Wait–What?
Settle down. It's not what you think.
The Smiths (via Warner UK) are planning to release a 7-inch single featuring two previously unreleased recordings. The A-side will be a demo mix of "The Boy With the Thorn in His Side" b/w a previously unissued version of "Rubber Ring," the original B-side of the "Thorn" single from 1985. Details on the release date are still TBA.
It will look like this. The photo is of Manchester–okay, Salford–actor Albert Finney.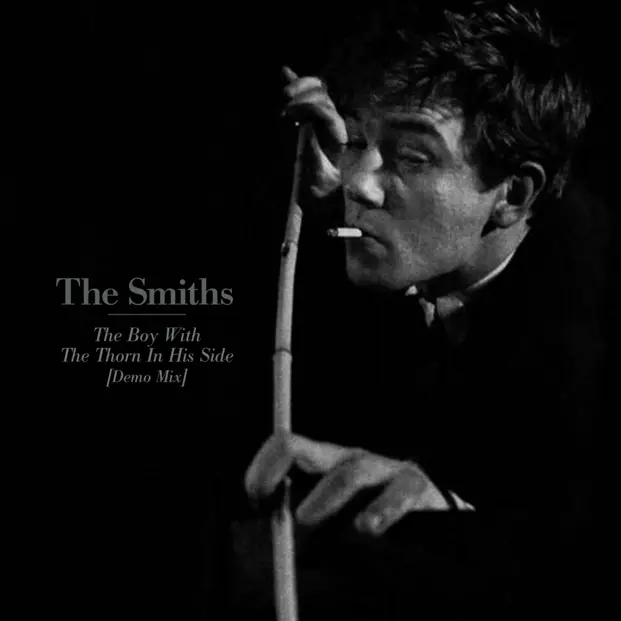 This begs the question: will we start seeing more stuff from the Smiths' vaults?