Snoop Dogg Has Really Annoyed Donald Trump and MAGA Fans
Snoop Dogg probably isn't going to be invited to the White House anytime soon after he released the artwork for his new album, Make America Crip Again. He's not a Donald Trump fan, apparently. Maybe he, Eminem and Kathy Griffin should meet for a coffee.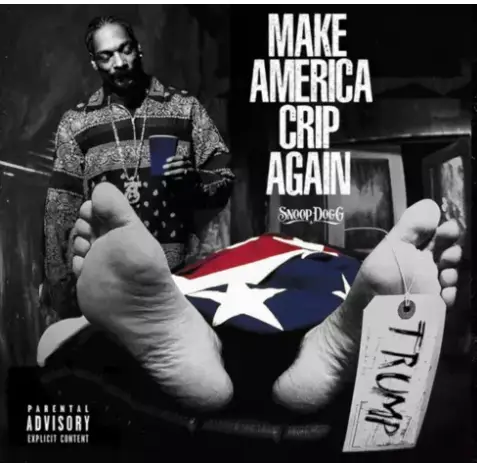 As you might guess, the #MAGA crew has gone ballistic on Twitter. Strangely, there has yet to be a response from the Twitter-In-Chief.