Songza: So Long and Thanks for All the Lists
When Songza, a music streaming service powered by human curated playlists, was purchased by Google about 18 months ago, there was much speculation on what would become of it. Would it be left to operate as a standalone service or would it be absorbed into some limb of Google? We now have the answer.
Hold on. Back up.
Songza was a massive success in Canada with a user base of about 3 million people a month, a number equal to the number of users in all of the United States. Canadians loved Songza so much that the company set up a domestic office with a staff of half a dozen people, including me. I was the Head of Curation for Songza Canada, which meant I oversaw the creation of playlists by a team of curators. It was a helluva lot of fun.
But when the sale to Google was announced, all of us had a feeling that things were going to change–and they did. The Canadian office was closed and everyone was thanked for their service and sent on their way. Hey, it happens. Streaming music is still in its infancy, so change and disruption is inevitable.
(By the way, after I left Songza, I began to form a business relationship with Rdio which seemed to be going very well. Then they filed for bankruptcy last month. I'm trying not to take Strike Two personally.)
After the acquisition, it appeared to be business as usual for Songza. But behind the scenes, the Songza folk who went to work for Google were busy integrating Songza features and technology into the new Google Play Music. That integration is now complete.
Sign on to Google Play Music now and you'll see some very Songza-like features. There's the Concierge, a Songza feature that serves as an entry point into massive collection of playlists organized by activity, time of day and mood. Move a level deeper and you'll inevitably find something that will fill your very specific and very individual need for music at that moment.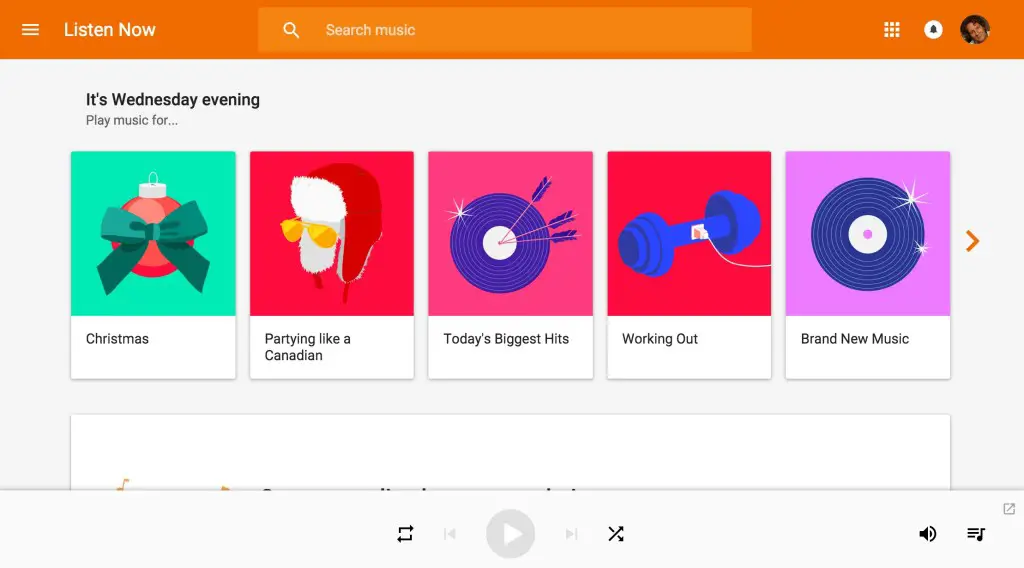 All of Songza's playlists–including, I assume, the dozens that my team helped create–have been ported over. They've been added to hundreds (thousands?) of playlists curated by Google's humans and algorithms. Hit "play" and you've got the right music for the occasion. I've tried it out and it works as well as Songza did–which is to say very well.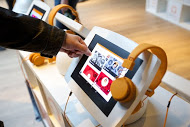 That's the new "lean back" aspect of Google Play Music. The original "lean forward" version–the ability to manually dig through the service's 35 million tracks and play songs as you see fit–is still there.
A big feature is a new ad-supported free tier. Anyone can log in and enjoy most of the features for free if they don't mind the occasional commercial and the fact that you can't skip a song more than six times an hour, a standard licensing condition that streamings services have to deal with, If you want access to all the features, it's $9.99 a month, again, pretty standard.
But here's something that's new. What about occasions that don't necessarily require music? Google Play Music will use Songza-like technology to recommend podcasts in the same way that it recommends songs.
For me–a heavy podcast user–this will be a very welcome feature. Frankly, I can't be arsed to look for new podcasts beyond the five I subscribe to now. Who has time to sort through what's available on iTunes in hopes of finding something that I might like? I certainly don't. But if there was a Podcast Concierge to help me navigate through podcast that match my interests, I'm in.
Podcasters can start uploading content now as Google gets ready to roll out this part of the service in the first half of 2016.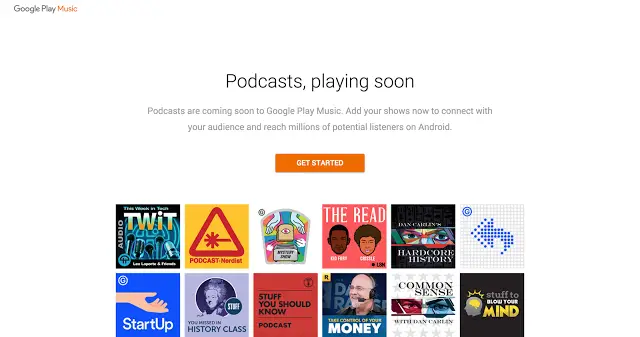 So what does this mean for Songza? It's time to ride off into the digital sunset.
As of January 31, Songza will cease to be. The website will go dark and the app will stop working. The challenge betwee now and then is to convince the millions of Canadian users (and an equal number of American fans) to convert to the new platform. Despite the similarities, it's always tough to get consumers to change their habits and to learn how to navigate a new system. Google sources tell me that they'll be thrilled if they manage to convince 50% of existing Songza customers to make the move.
But once you step back from the situation, you'll see that this is not a big deal. Songza was available in exactly two countries: Canada and the US. Google Play Music is available in 60 with more on the way. Replacing the users lost through conversion attrition should be easy.
As sad as I am to see Songza go, this is a good thing. There are far, far too many players in the streaming music space and some consolidation is desperately needed. As long as the best features of Songza live on, there's no need for it to be a standalone.
I just hope they find a good home for Sharkey.