So What Do We Make of Godspeed You! Black Emperor's Dis of the Polaris Music Prize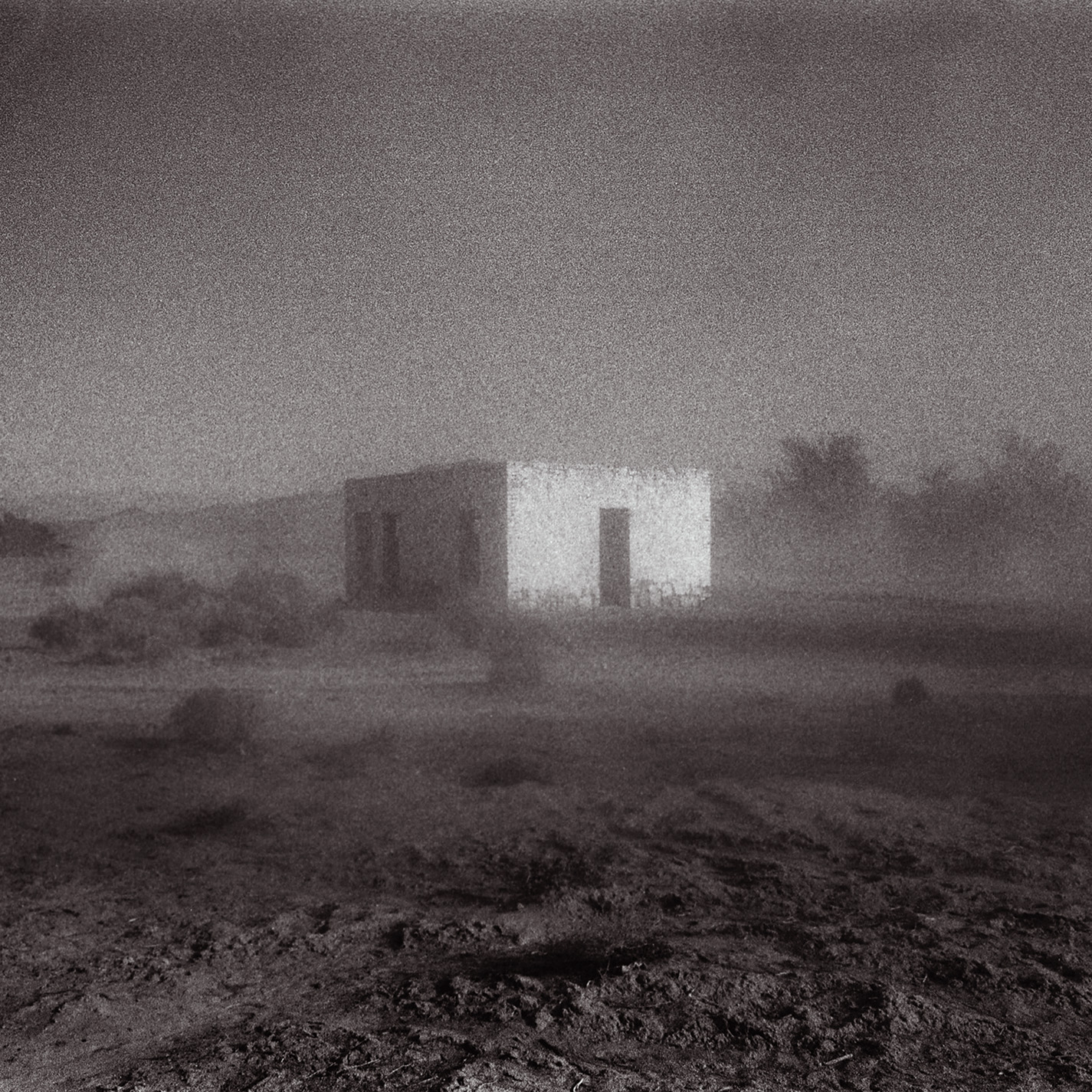 Godspeed You! Black Emperor's Allelujah! Don't Bend! Ascend! album was awarded the Polaris Music Prize on Monday, an honour that comes with a fat $30K cheque. They, being Godspeed, weren't there to accept the award, of course. Instead, they responded almost immediately with this statement.
Read it. I'll wait.
* * *
Got that?
As a member of this year's Grand Jury, I'm going to recuse myself from any comments. I will, however, encourage you to comment on their response. Funny? Noble? Dickheads? Your call.
Meanwhile, David Farrell at New Canadian Music offers this opinion:
The fallout from Godspeed You! Black Emperor winning the Polaris Music Award this year makes it a challenge for founder Steve Jordan to confidently move forward with his goodwill mission to promote Canadian artists and music.
One wants to think that the jurists furiously debated the potential blowback from handing the award to an activist Montreal ensemble that takes no prisoners in a world it views as pockmarked with conspiracies, corruption, evil, anti-democratic behavior, and is voluble in expressing political invective through music.
The Polaris Music Prize may see itself as an alternative to the mainstream, but to GSYBE, it and its kind are part of a great miasma created by the convergence of avaricious political and corporate leaders bent on undermining democracy itself.
Given the ethos of the eight-piece collective, one must ask why the hell Godspeed You! Black Emperor did not request its name be removed from the ballot.
Was GSYBE as naive in thinking it would never win as the jury was in assuming the honour would be received with grudging acceptance?
Read on. And I look forward to your opinions.