So Why Did Google Beat Apple to Launching a Streaming Music Service?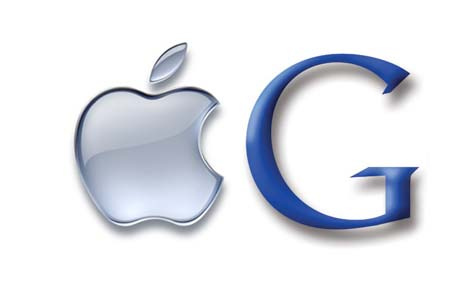 This is a very good question–and there's a very good answer.
Standard streaming music services are handcuffed by a lot of rules. For example, you may be limited in the number of times you can skip songs, usually 4-6 per hour. Why? That's part of the standard licensing agreement with rightsholders. Silly, I know, but that's the way it is.
Google chose to launch their service under the standard rules. Apple, however, will have none of that. They're looking to build a product that gives users more control over what they listen to, creating an experience that is somewhere between Pandora and conventional radio. That includes the freedom to skip songs at will, which means Apple had to start their negotiations over licensing from zero.
Sources tell me that Universal and Warner have both agreed to accept a fractional amount for each song that users sample and the skip. Sony is the big holdout.
We should remember, too, that Apple doesn't always create brand new products. Instead, they look at existing products and services and strives to make them better.
Apple's WWDC conference is coming up next month. Will they have iRadio (or whatever it's called) ready in time?