Some Great Ramones Stories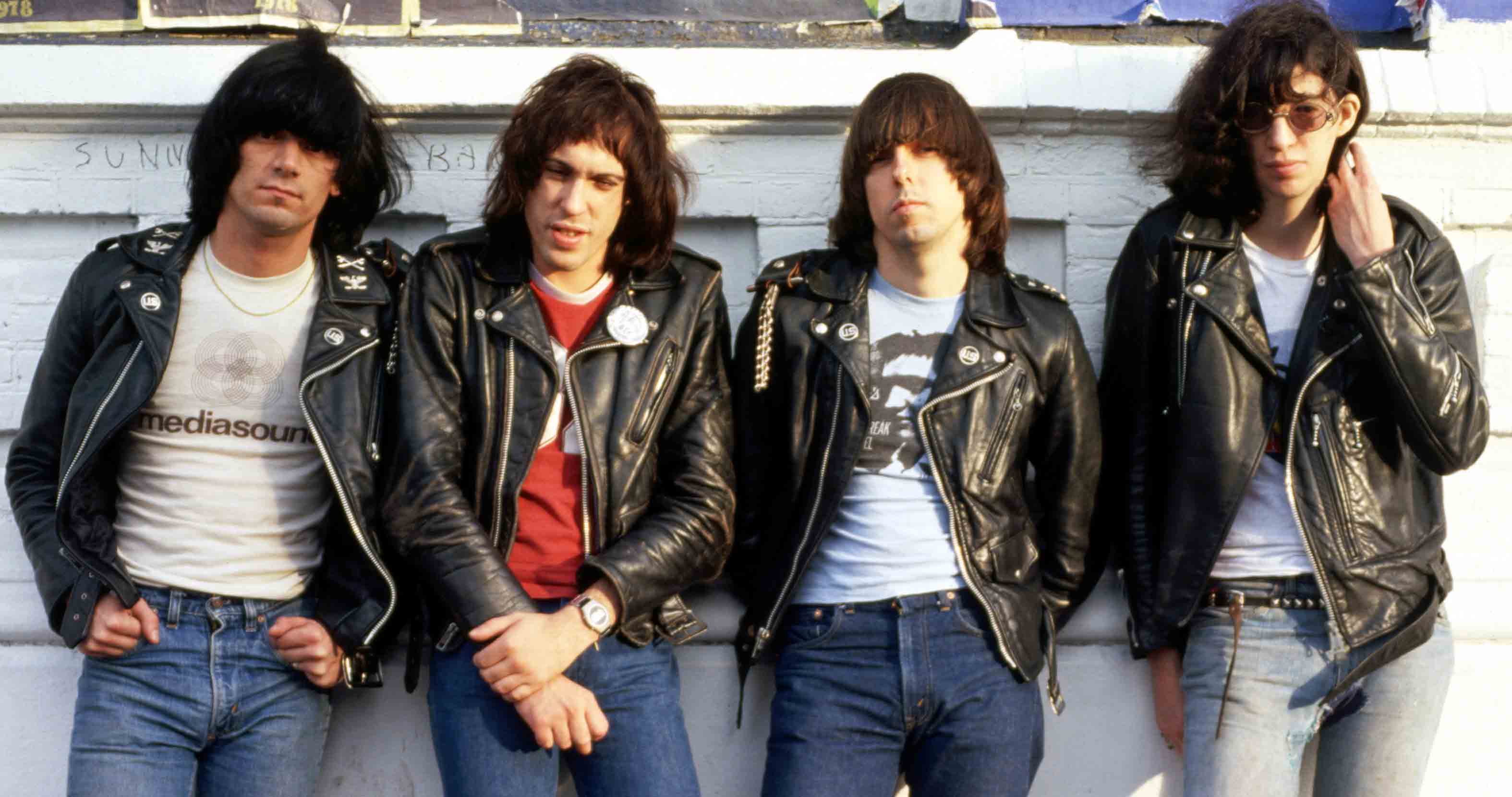 A couple of good stories about the Ramones. 
(1)The band members were very good record keepers.  This is how we know that the group played exactly 2,263 shows between August 1974 and August 1996. 
(2) There's a story told by one of the Ramones producers who came across Joey Ramone trying to write a song on a guitar that had only one string.  He said, "Joey, I can replace the other strings for you."  To which Joey replied "Other strings?" 
And (3) few people realized this: Joey was a whiz at the stock market.  He made a quiet fortune trading stocks over the Internet before he died.  His posthumous album even contains a song called "Maria Bartiromo," a financial commentator on CBNC.