Some Hot Music Apps Worth a Look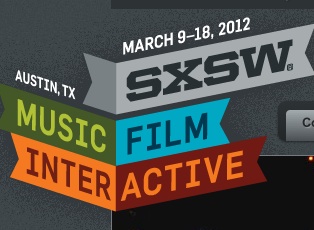 The next big music conference on the schedule is SXSW in Austin, Texas, in March. Preceeding the music madness, though, is the tech conference. This event has become so huge that I'm told that it actually attracts more delegates that the music end of things.
What's not in dispute is the fact that the SXSW Tech Conference is that it's become THE place to introduce hot new products. Twitter, for example, had it's coming-out party at SXSW.
So what might cool stuff might we expect this year? These highlights come courtesy of Evolver.fm:
Audiovroom: Music discovery "genie."
ConcertCrowd: A way to discover gigs by cool bands in your area.
OneSheet: Website creation for bands made easy.
45 Sound: A way to make fan-shot video and audio sound great.
Crowdstream: A way for liked-minded fans to connect at gigs.