Someone Has Turned the Rolling Stones Story into a Dickensian Novel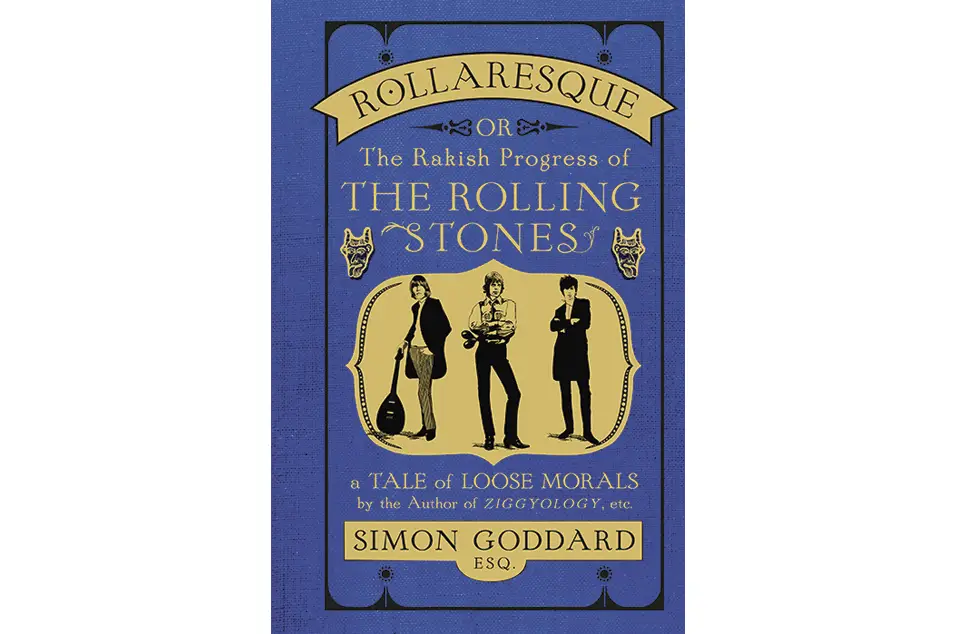 How very, very…English. The NME reports:
Have you ever pictured The Rolling Stones as the heroes of their own picaresque novel – the rogueish heroes battling their way through a corrupt and venal society as sketched by Dickens, Thackeray or Henry Fielding? Probably not, to be honest, yet you have to admit the idea of Jagger and Richards cocking a snoot at authority and living on their wits does make a certain amount of sense. It made so much sense to Simon Goddard, author of Ziggyology and Mozipedia, that he's reimagined the story of the band in Rollaresque, a new novel, complete with sketch illustrations by Mr Chadwick. I spoke to Goddard to find out why he wanted to retell the 'rakish progress' of The Rolling Stones…
The full interview can be found here. Buy the book for illustrations like these.