Someone Van Gogh'd 30 Seconds to Mars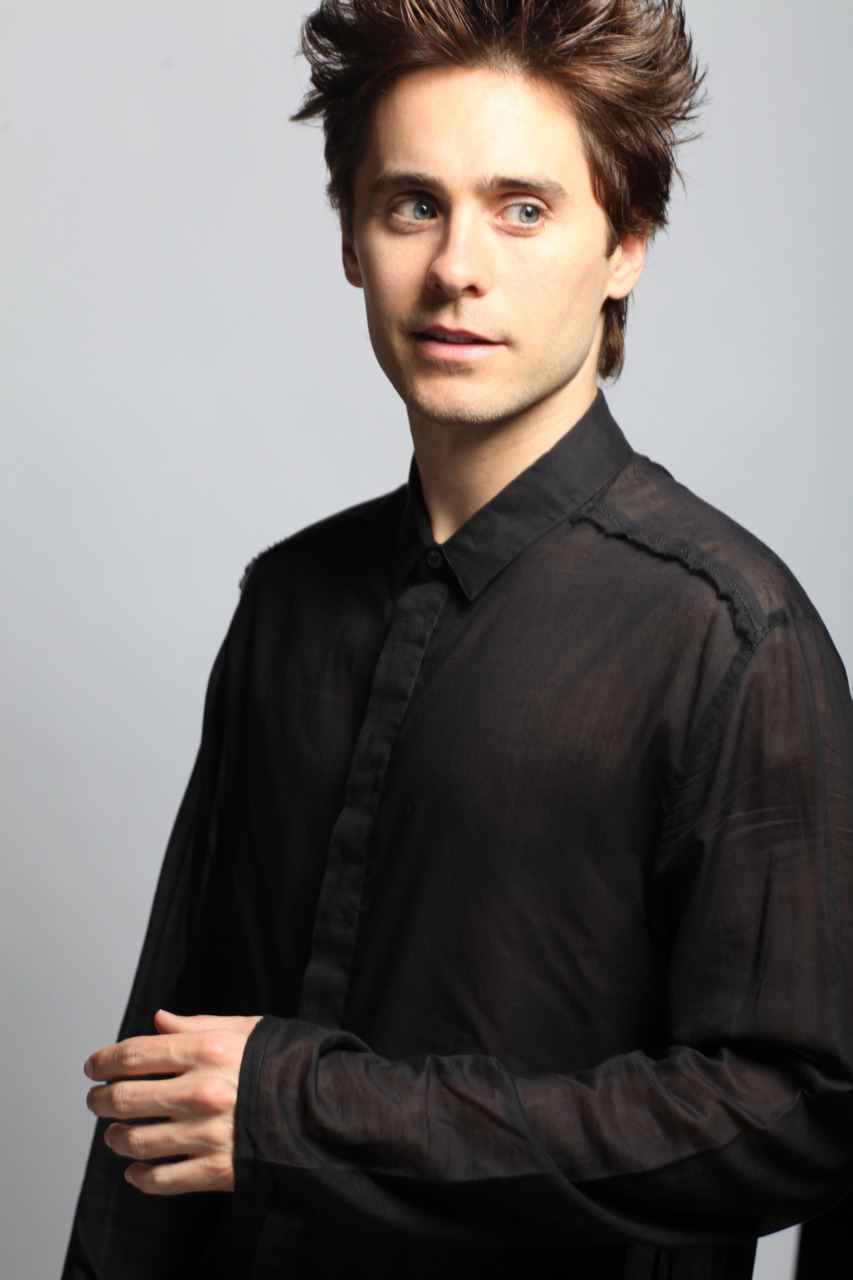 A quote from Jared Leto of 30 Seconds to Mars from The NME:
"Someone cut their ear off once and sent it to me, that was very strange. A whole ear. The Van Gogh move. The note just said, 'Are you listening?'. I never knew who it was, who's missing their ear out there."
At least he/she should be reasonably easy to spot at the next 30StM gig.