Something to Think About the Next Time Someone Offers You Their Headphones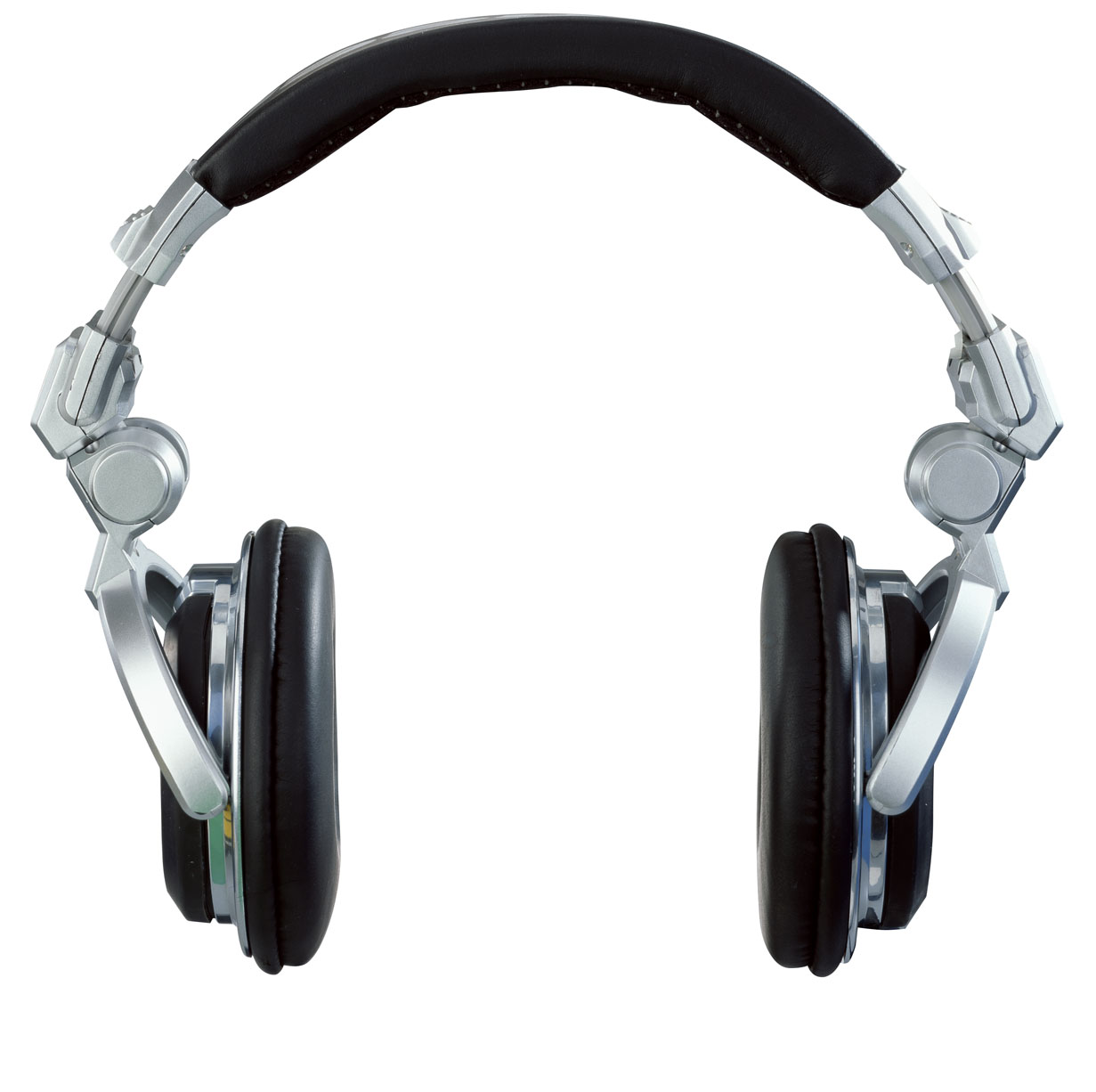 Today's Express newspaper offers a cool list of weird facts. In amongst them is this gem:
Wearing headphones for an hour increases the bacteria in your ears 700 times.
And that's just wearing your OWN headphones. I wonder what the number is if you choose to share some earbuds with someone else.