Sony Has a New Turntable Capable of Playing Hi-Res Digital Recordings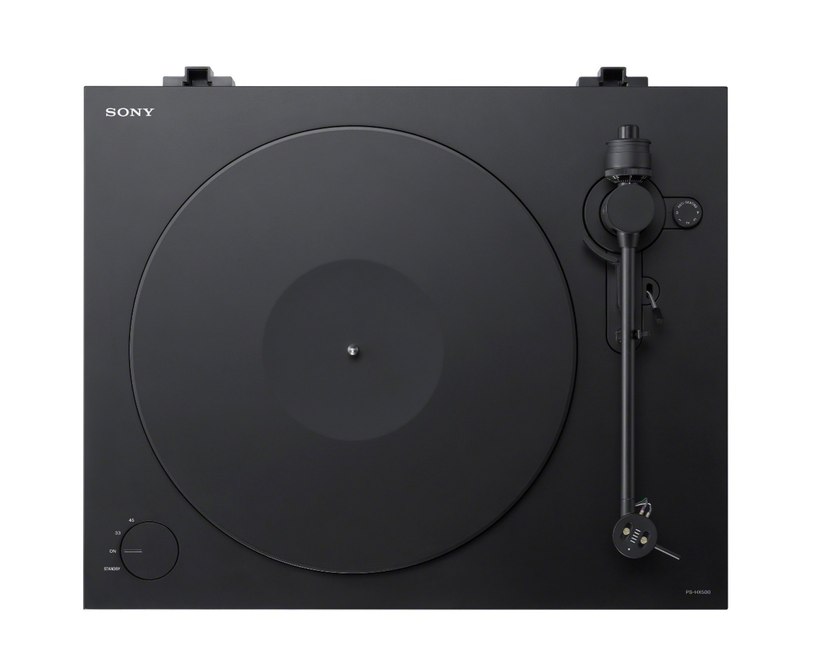 Sales of vinyl were up by double digits in 2015, which is the tenth consecutive year of this once-dead format. A decade of growth is more than a fad; it's a long-term trend that shows signs of being sustainable for years to come. No wonder Technics is bringing back the SL-1200. And no wonder that Sony is getting deeper into the high-end turntable game.
Their new model, the HX500, features a built-in 24-bit analogue-to-digital converter (known as an A/D converter) that makes it possible to transfer the analogue information from your vinyl to Hi-Res Audio equipment. In other words, it takes natural waveforms and changes them into .wav files with sampling rates as high as 24-bit/192 kHz, which is far, far better than what we get with a standard compact disc. These digital files can then be used on Hi-Res Audio gear, something that the consumer electronics industry really wants us to buy.
Take a look at the video below and then read more at Gizmag.