SoundCloud Now Has an iPad App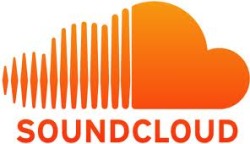 I'm a big fan of SoundCloud. It's a great way for bands to post their stuff for listening, comments, sharing and downloads. That means it's good for fans.
They now have an iPad app. If you use SoundCloud and have an iPad, grab it. And yes, it's free.