These Speakers Cost HOW MUCH?
Unless you really, really, really know what you know what's going on (or think you know), how do you tell the difference between a well-rated Bordeaux that's 40 bucks versus a bottle of Petrus that sells for $12,000? Is it really that much better than what you can buy at the liquor store? Or is it about the prestige and snobbery of being able to afford a bottle of plonk that cost the same as a Hyundai?
Speakers are like fine wine. I'm all for having the best possible high-fidelity sound for your home. Spend what you can on speakers, amps, CD players, turntables–whatever you need to get the most out of the music you purchase. But as much as we may lust after hi-fi gear, there must be a point where the laws of diminishing returns kick in.
Take the case of the Engima Veyron EV-1D from a company called Kharma. Equipped with something called "Omega F Drivers," the surface of the tweeter speaker cones is covered in diamonds. The cost for a pair of these puppies is $1.05 million.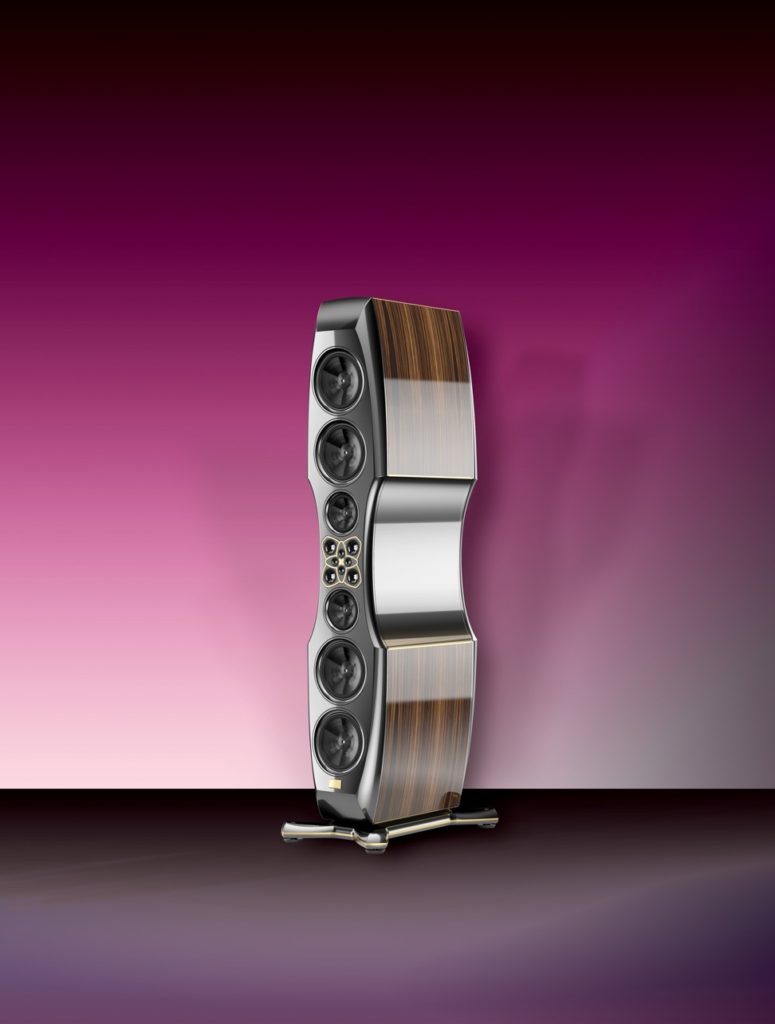 Nice, but a little dear, no? Then maybe you should consider the Organic Harmony speaker, an omnidirectional unit with a built-in 1,000 watt amplifier and is made from solid gold. It's designed so that you can plug your phone into it, just like the Bluetooth speaker on your desk at the office.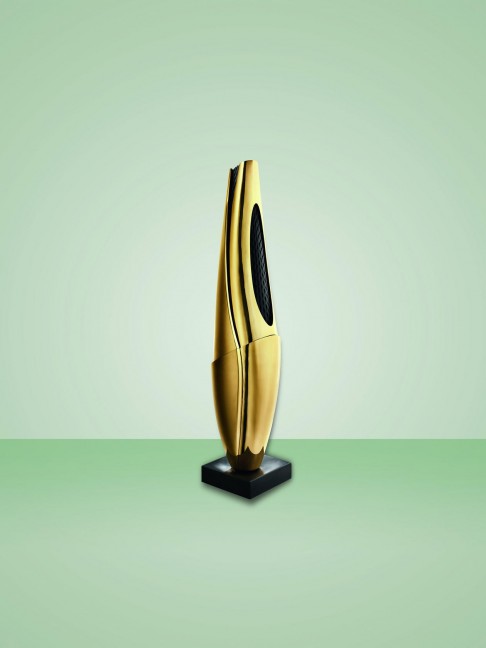 How much? Just €5,000 or $7,500.