Spotify is going all AI with a new feature called DJ. Human DJs: Watch your back. The robots are coming for us next.
Spotify made an interesting announcement yesterday (February 22). It introduced DJ, an AI-powered feature in partnership by OpenAI, a pretty buzzy company these days. I quote from the press release:
"This feature, first rolling out in beta, will deliver a curated lineup of music alongside commentary around the tracks and artists we think you'll like in a stunningly realistic voice."
Uh-oh.
"It will sort through the latest music and look back at some of your old favorites – maybe even resurfacing that song you haven't listened to for years. It will then review what you might enjoy and deliver a stream of songs picked just for you."
F**kin' terrific. Coming after my job, huh?
So where does this AI DJ get all its facts? For now, says Spotify, "The expertise of our editors is something that's really important to our philosophy at Spotify." That statement is aimed at people who think that AI is going to put humans out of work. There's a text-to-speech component in the back end that will translate whatever the editors write, I guess.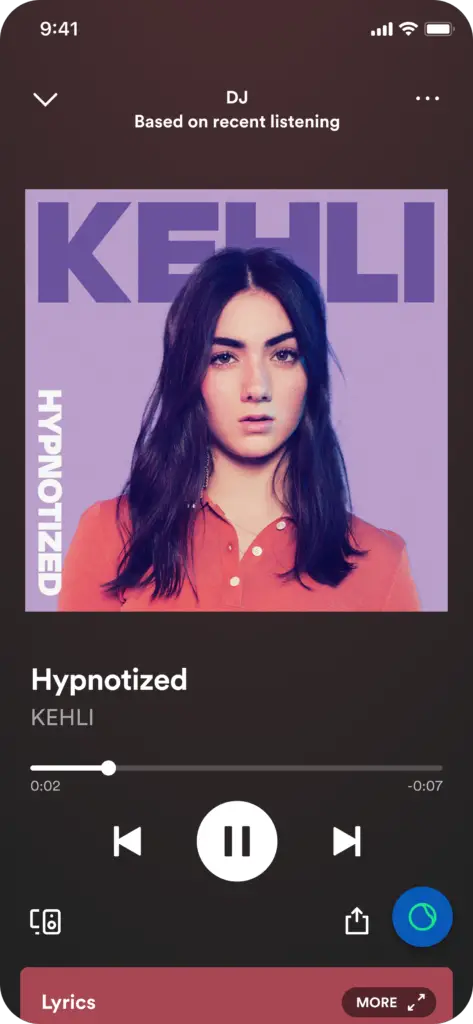 The new feature adds something to streaming that I've been harping on for years: context. Without someone telling you something abotu the song, the artist, the album, the scene, and the sound, music is reduced to organized noise. Human DJs excel at providing that context. But Spotify says "when listeners hear that additional audio context alongside their music recommendations, they're more willing to try something new and listen to a song they may have otherwise skipped."
DJ is available in Canada and the US for premium subscribers. Look for it on the home screen of the mobile app. Some extra excellent analysis is available here.