Spotify Readies New Higher-Quality Streaming Audio
Let's be honest. While MP3s and other digital files are wonderfully convenient, they sound awful when compared to true high-fidelity formats. But since convenience will always trump quality, the world has been settling for "good enough" when it comes to the sound of music, especially when it comes to streaming. With the exception of Tidal–and really, who uses that?–the sonic quality of audio streams suck.
Thankfully, Spotify seems prepared to up their game. From The Verge:
Spotify is preparing to launch a lossless audio version of its streaming service, according to multiple sources. The offering, which is currently called Spotify Hi-Fi, will offer lossless CD-quality audio to users — similar to what Tidal offers in its Hi-Fi service.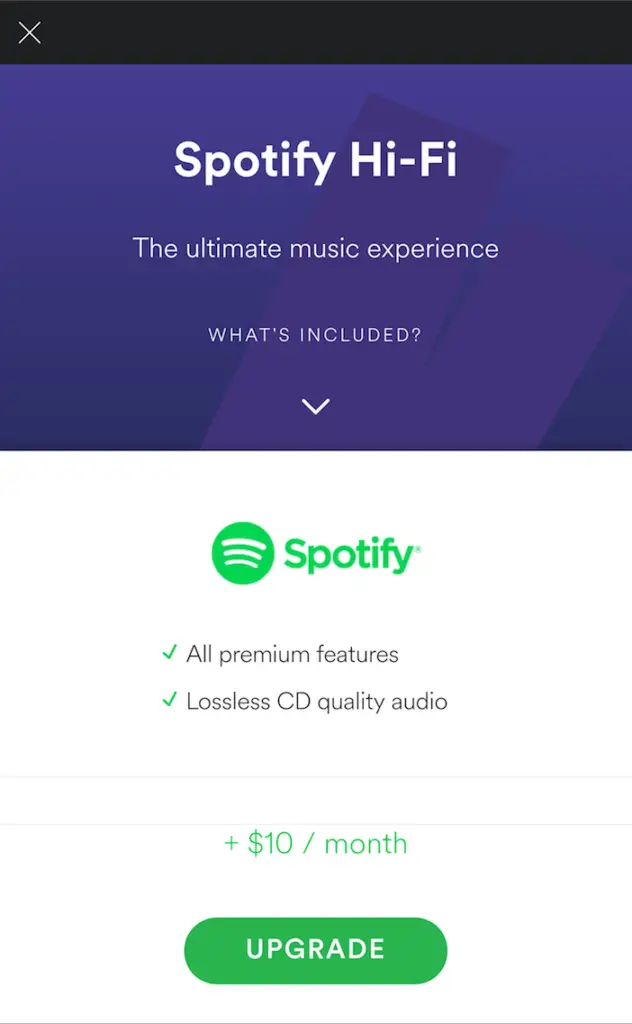 This will be a great idea for anyone who values true high-fidelity sound. Let's see what ends up happening.