Having fans is one thing but having a stalker is another.  Just ask Travis Barker, drummer for Blink 182. About ten years ago, he had serious problems with a fanatic.  In 2001, this person–and he's pretty sure it's a woman–left a letter on the porch of his house that read "Lock your doors.  I'm coming for you."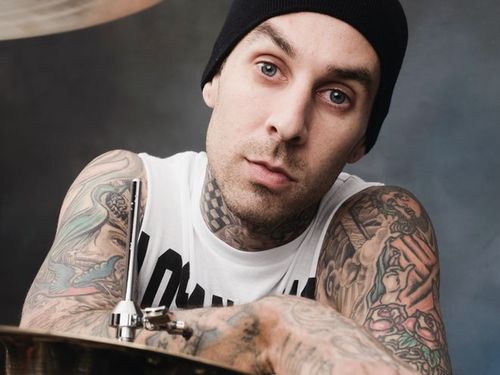 A day later, Travis arrived home to find a note in every single room in the house.  One said "You should have taken my advice and locked your doors."  But Travis HAD locked all the doors.  
He had to install security cameras and bought himself two big Rottweilers.  He also had a 9mm Glock pistol ready to go–just in case.