The Steve Albini Cooking Class. You Heard Me.
Most music fans known Steve as a producer recorder of such bands as Nirvana, the Breeders and several hundred indie bands. But he's also quite the cook. Stereogum takes a look at the cooking class Steve taught in Montreal.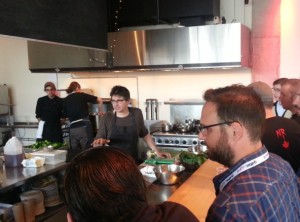 Once you're done, head over to Steve's cooking blog.